ZIS teachers that go above and beyond
The John Mattern Award has been honouring outstanding commitment to student wellbeing and achievement for the past 10 years.
Inspirational or strict, quirky or quiet. We've all got memories of teachers who made a big impact on our lives, but just what is the special quality that makes them stand out from the rest?
For Finn Borg, Class of 1974 (1969-74), it was Fowler Stillman's caring, nurturing approach – and his ability to encourage hockey novices out of their beds for 6 am training sessions. "He was special," says Finn. "When I started AISZ in 1969 in eighth grade I had only taken a three-week crash course in British English, and was really struggling. He'd catch me on the big staircase in the centre of the Villa and say, 'Come on Finn, let's sit down', and he'd help me with the language there and then.
"After years in less nurturing schools, he gave me back my self-esteem. At first, I wasn't that interested in his subject – Biology – but I ended up taking it as Advanced Placement. I started to like it because of his encouragement. He also saw that I liked sports – I remember he started a hockey team, but we were lousy. We had to train before breakfast; it's testament to his inspirational qualities that we all went."
It was dedication like this that inspired another alum, Harry Korine, Class of 1980 (1977-80), to try to find a way to show appreciation to members of the teaching staff – the people at the very heart of the school, all the way back to the first headmaster, John Mattern.
And that's why, in 2013, Harry, together with the school, set up and launched the John Mattern Award: an annual award for teacher impact. Finn was approached to join the awards committee, and readily accepted.
"Harry wanted to celebrate faculty and staff for their dedicated service to their students, and also motivate current teachers," explains Finn. "Every year, a committee of alumni meets to discuss nominations. We're looking for those who showed a high degree of individual attention and concern; those who went above and beyond. It's always a really difficult decision."
That first year, Finn nominated Fowler Stillman, who was elected unanimously. But his inspirational approach is a current theme across the ages – and the driving force behind the nomination of Joe Amato by Jan Beatrix, Class of 2020 (2010-20), last year. Like Finn, Jan had little interest in Mr Amato's subject, Geography, until he inspired and mentored him to write an extended essay about gentrification in Zurich.
"I struggled with writing, but Mr Amato made it seem so much easier and more relaxed," says Jan. "His teaching was more like a conversation, back and forth. He made it easy to ask for help and his door was always open – literally. There was a wooden desk outside his office where my friends and I would go and eat lunch, and because his door was open, he'd discussions about Europe and the US.
"We're looking for those who showed a high degree of individual attention and concern; those who went above and beyond"
I would go and eat lunch, and because his door was open, he'd chat with us. He had travelled a lot and we'd have political discussions about Europe and the US. We'd talk about the social reforms going on in Switzerland, and he was always interested to hear about my country, Germany."
The best teachers are often a little bit quirky, says Jan. "He always wore the same shirt, which was Hawaiian, and a straw hat, which was legendary. As was his coffee. Teachers were always coming into his office for a cup of Mr Amato's coffee, even though they had facilities elsewhere. He only took public transport up to school, even though most people drove, and he always wore socks and slides in class. Some boys once bought him some Gucci slides and he did wear them for a bit, even though he said they were too flashy."
Another award-winner, Regina Lanford, also had quirks that hid a brilliant pedagogical mind, remembers Deniz Atac, Class of 2003 (1989-2003). "She would always burst into the classroom with papers falling out of her arms,", says Deniz, "and her desk was chaotic. But the lesson would be impeccably executed. She was so passionate about her subject – History of Art – that it was contagious. Her course spanned art from cave paintings until now, and each lesson was a window into how people lived at the time. She opened my eyes."
On one school trip to Florence, Deniz and her classmates got to see the stars of History of Art in the flesh. "There was a celebrity factor – we were stunned. David, the Sistine Chapel… It was Ms Lanford's slide shows in real life," she says.
2013
Fowler Stillman 1967-1989
An "awesome instructor", Fower left the US in 1967 to join AISZ as a Biology Teacher and ski coach. Now retired, he was a treasured colleague and mentor.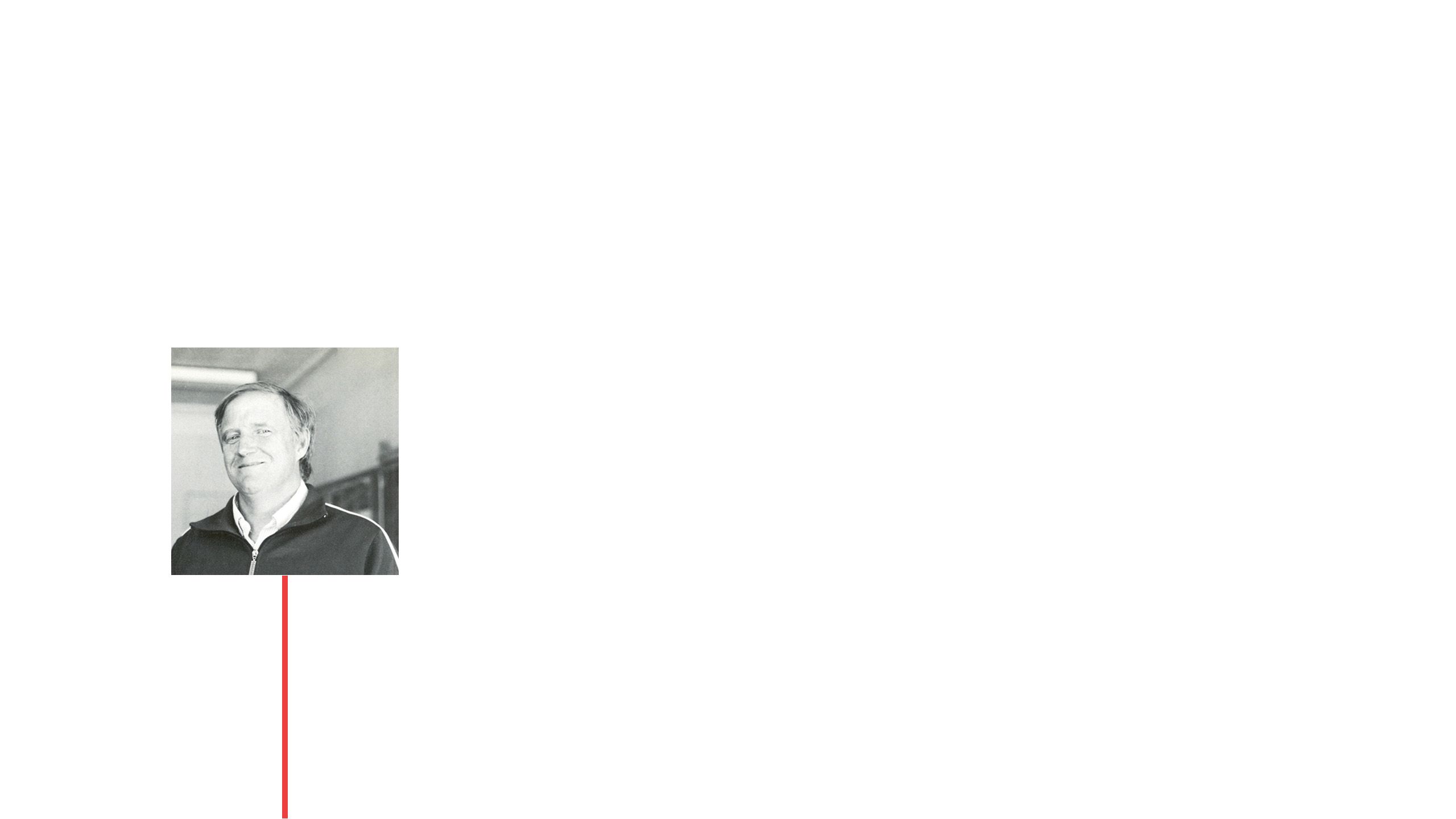 2014
Mike Marlow 1988-2005
Mike, students wrote, was "witty, energetic and always seems to be in a good mood". He taught Math from 1988 until his retirement at 56 in 2005, and now lives in Malta.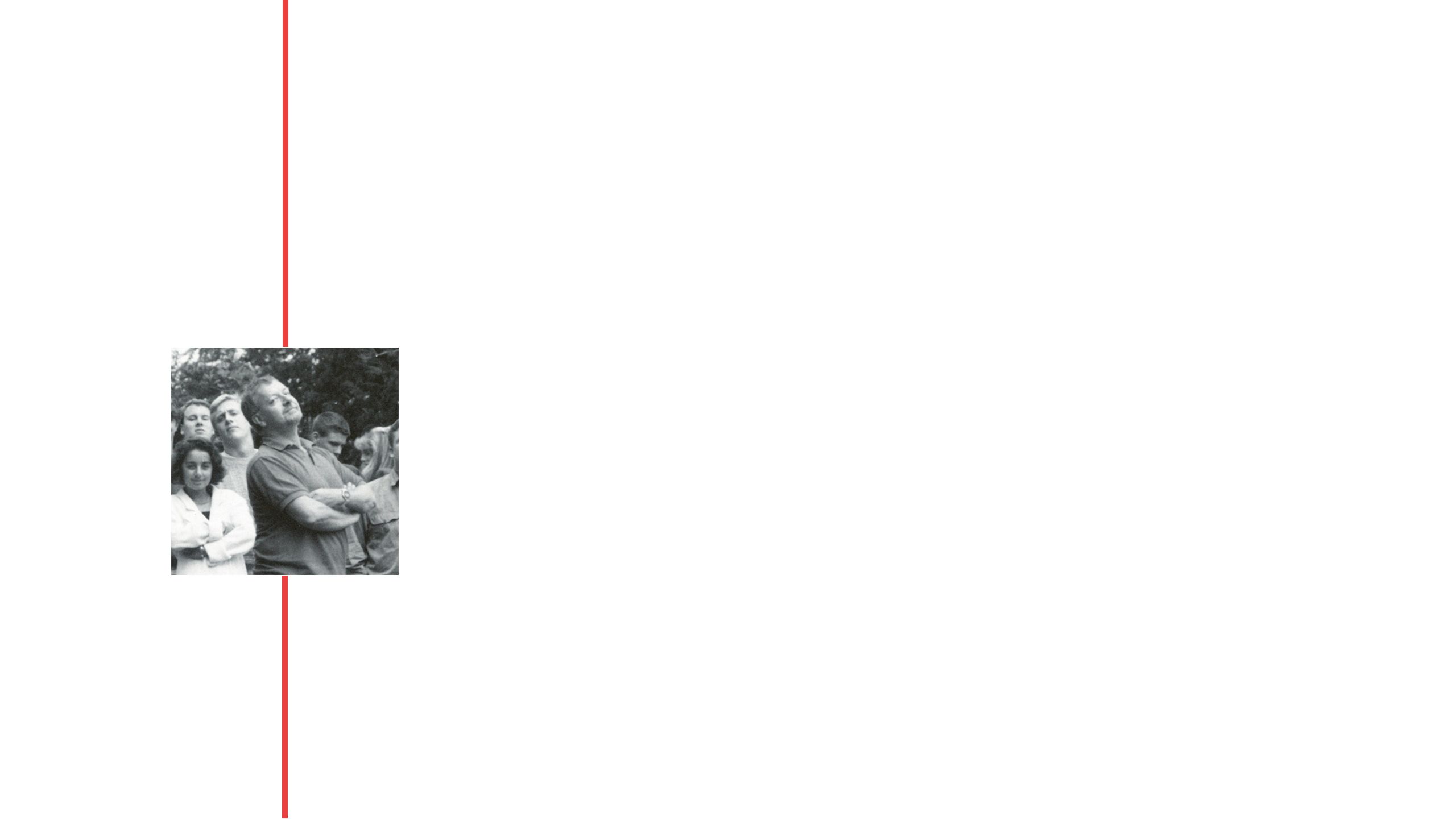 2015
Ian Deleay 1963-1990
"Inspired me to become a teacher myself", wrote one alumnus. Ian taught Science and Math, led the photography club, and shared his love of sports cars.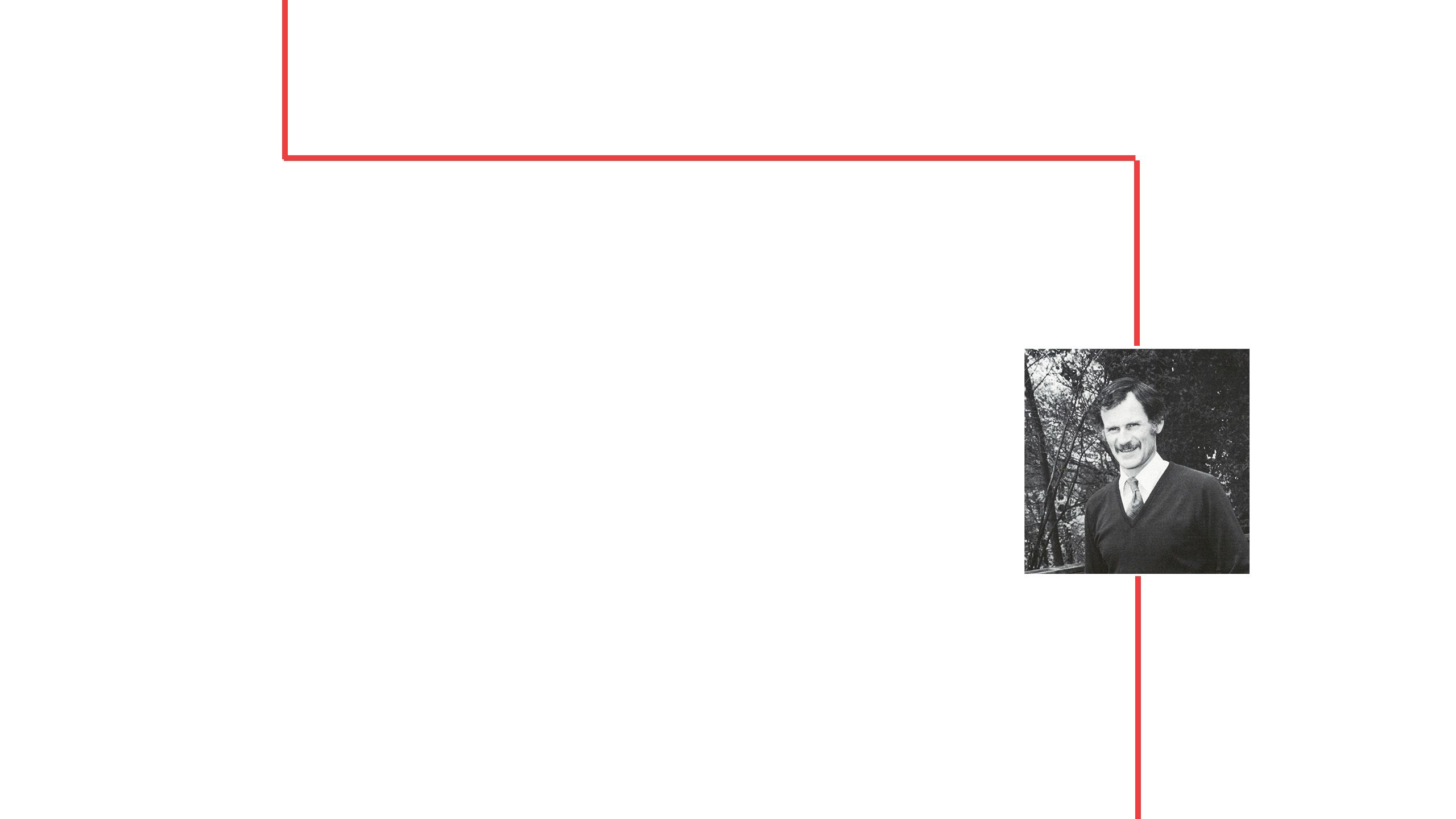 2016
Dick Killen 1972-1990
Dick taught English, ran assemblies and coached a swim team. "He taught us to love life, respect and accept each other and ourselves," a student wrote.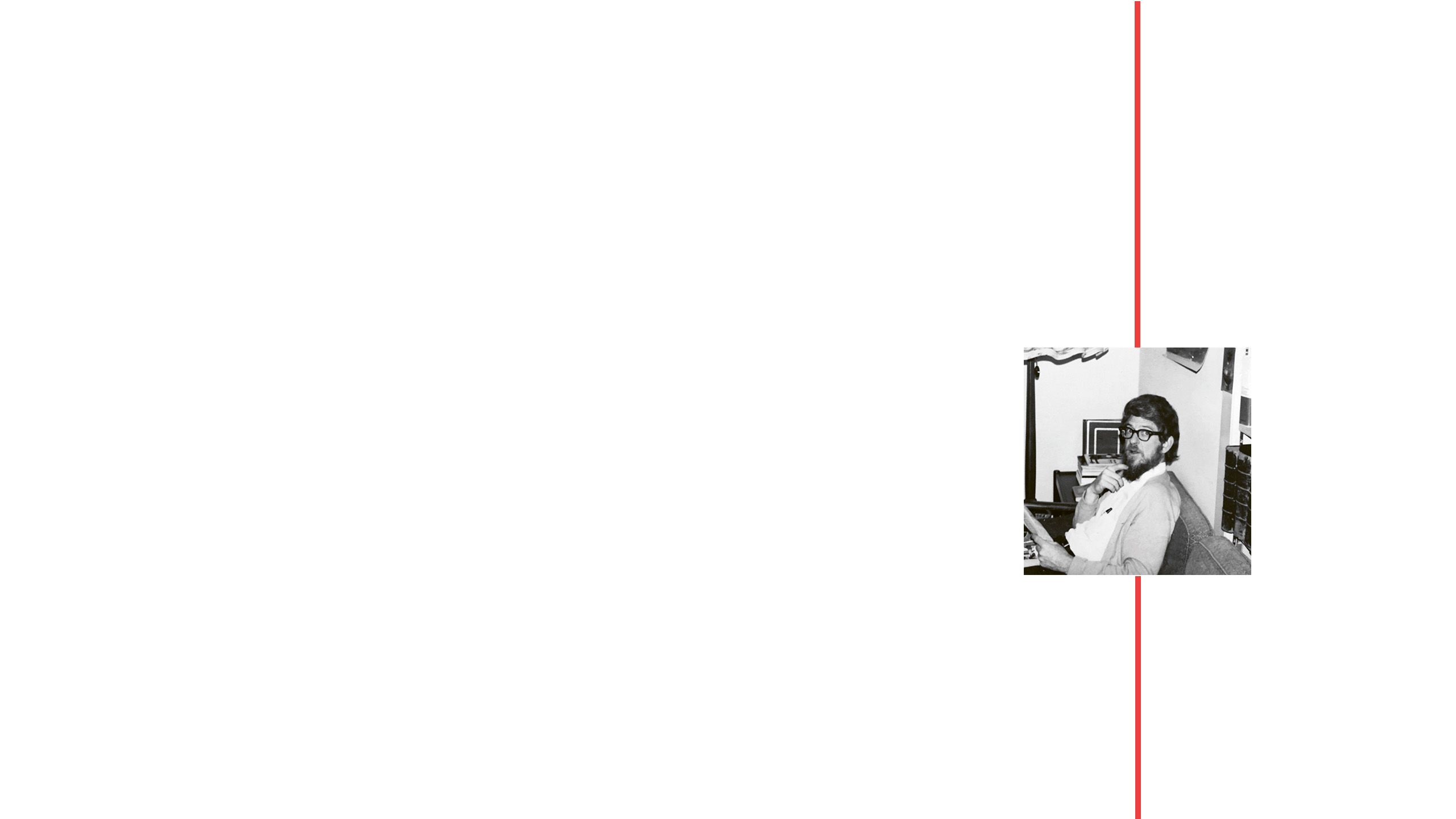 2017
Regina Lanford 1987-2015
From Mediaeval Studies to Art History, Regina "taught with passion, humour and classy irony" - along with running a film club and Paris Model United Nations.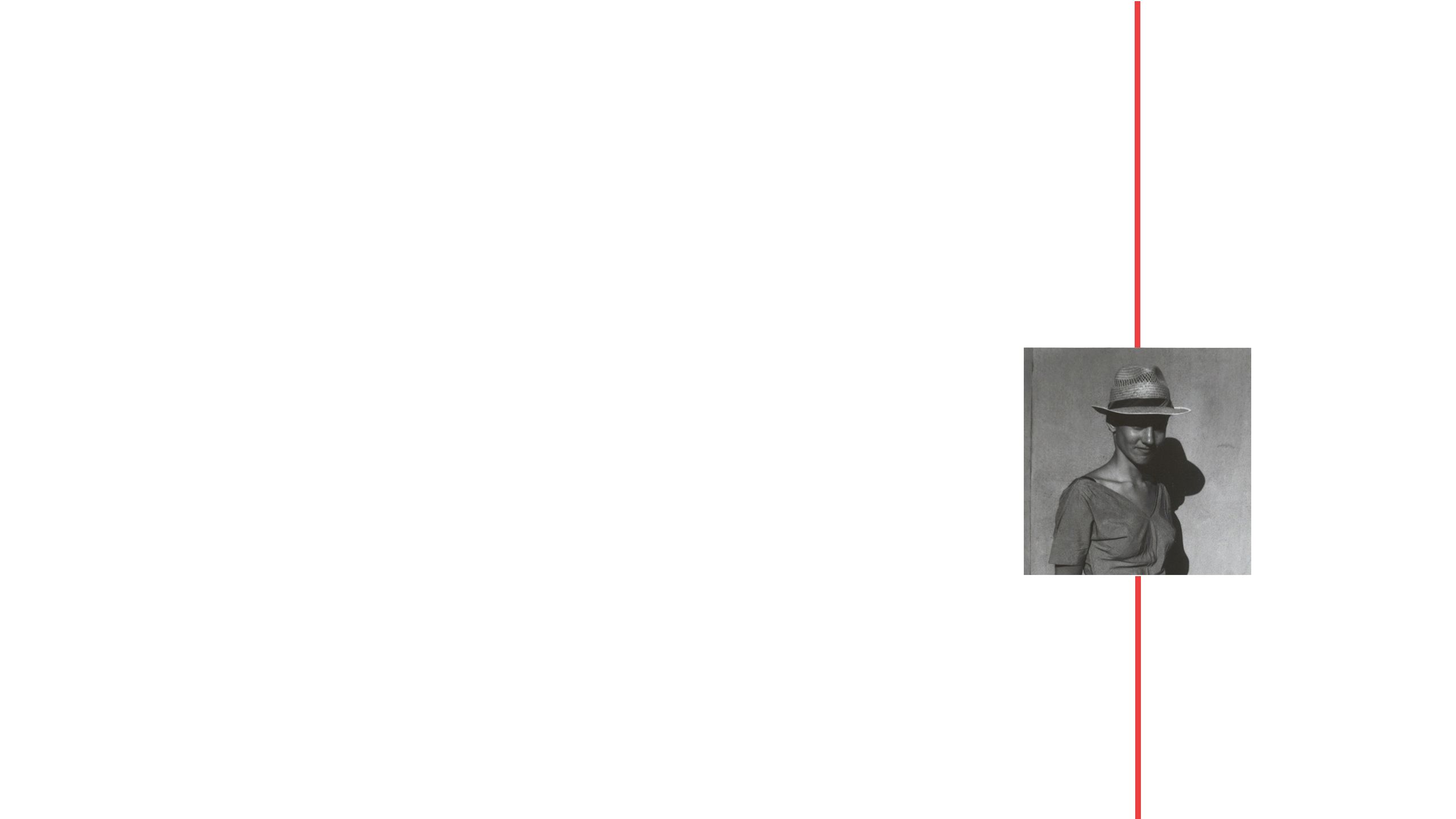 2018
Margaret Smith 1972-1983
Margaret was "the heart and soul of ZIS". An English and Science teacher who also served as Assistant Director, she is now retired and living in Florida.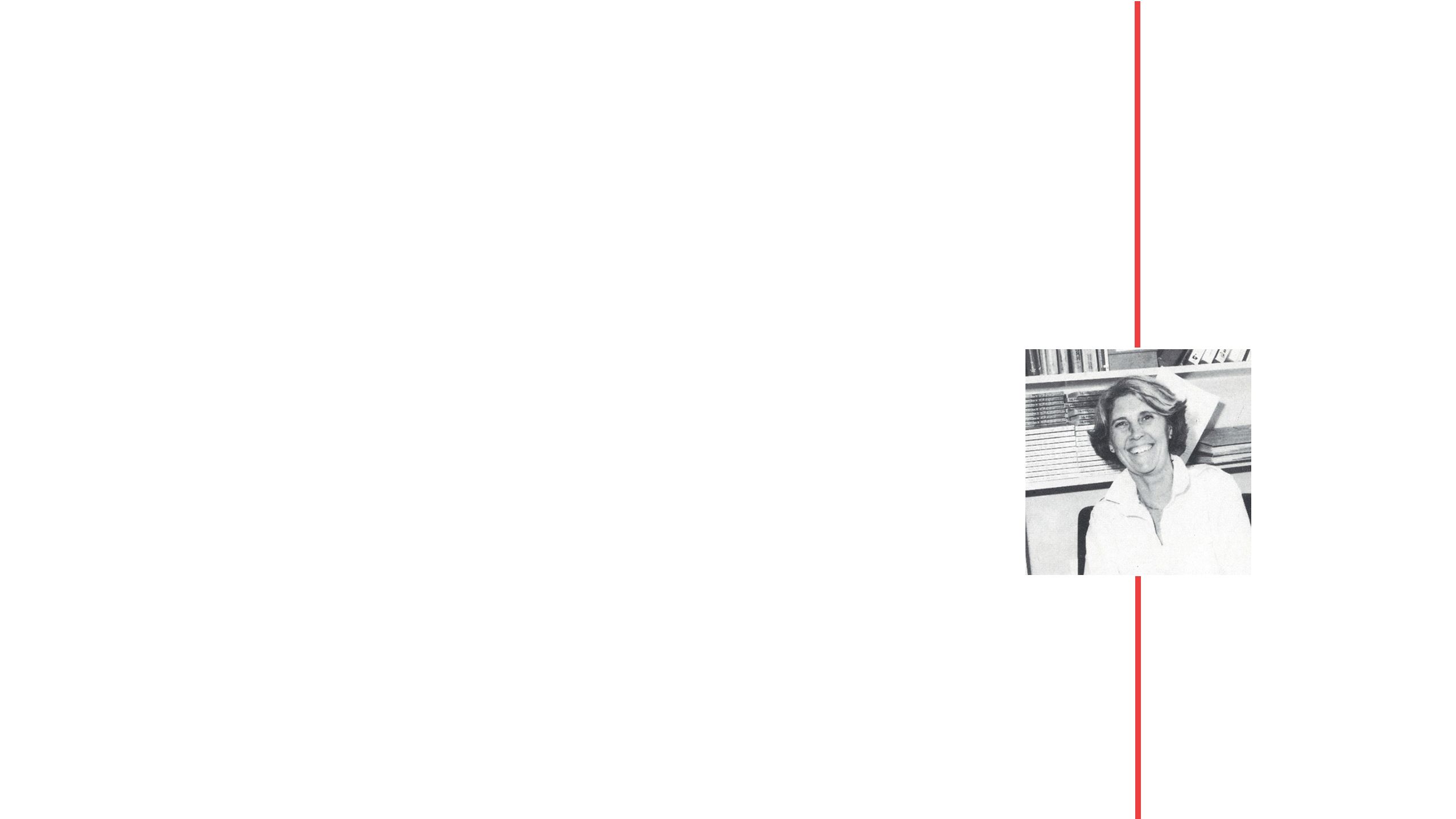 2019
Andreas Meitanis 1986-2018
"When Mr Meitanis taught, he took you on a journey." Covering history and social sciences, he also ran many memorable Classrooms Without Walls trips.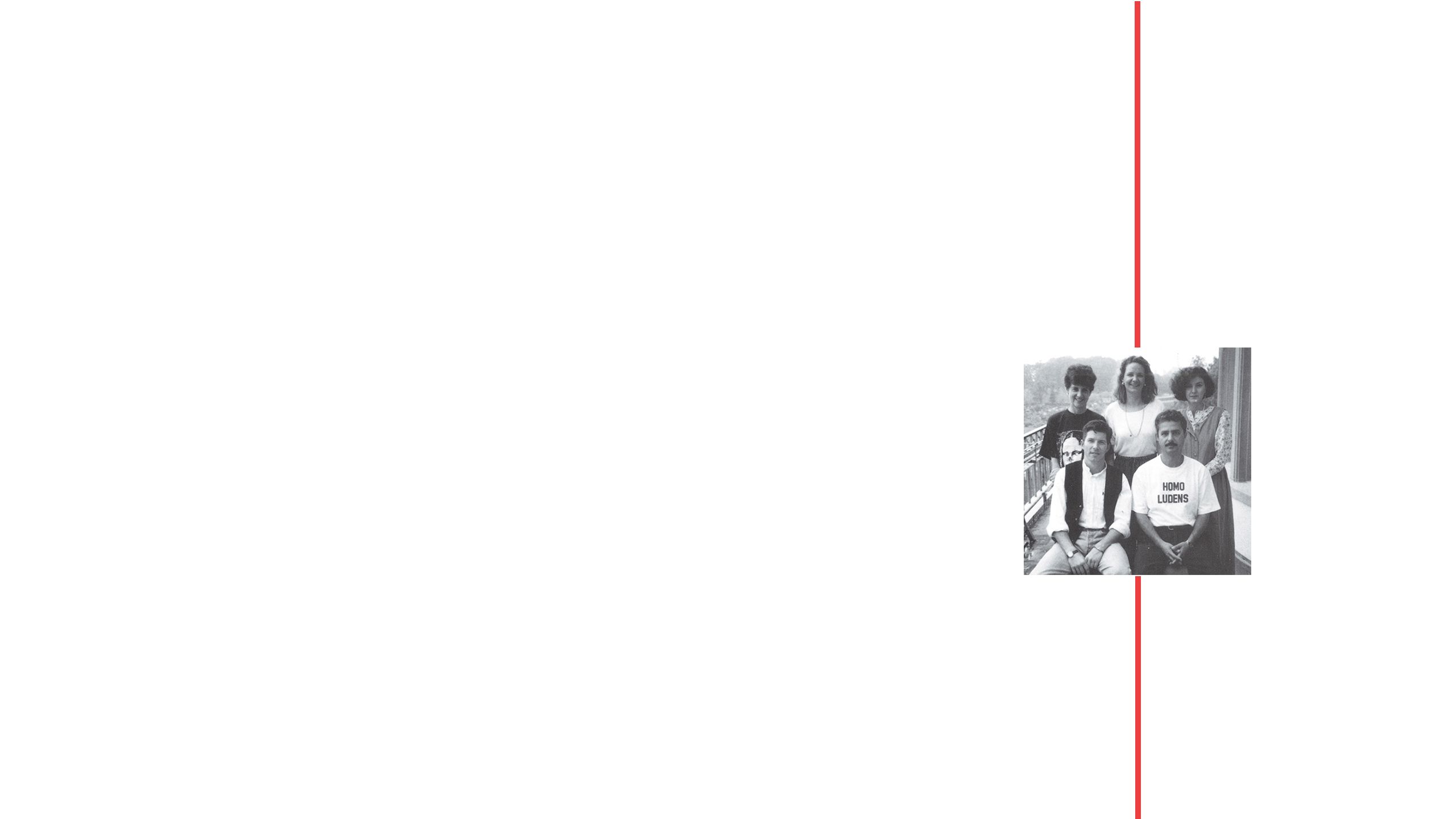 2020
Don Bowden 1963-1966
Don's credo: live life to the fullest through reading, writing and appreciating one's fellow men. Known for his positive outlook, he was one of AISZ's first teachers.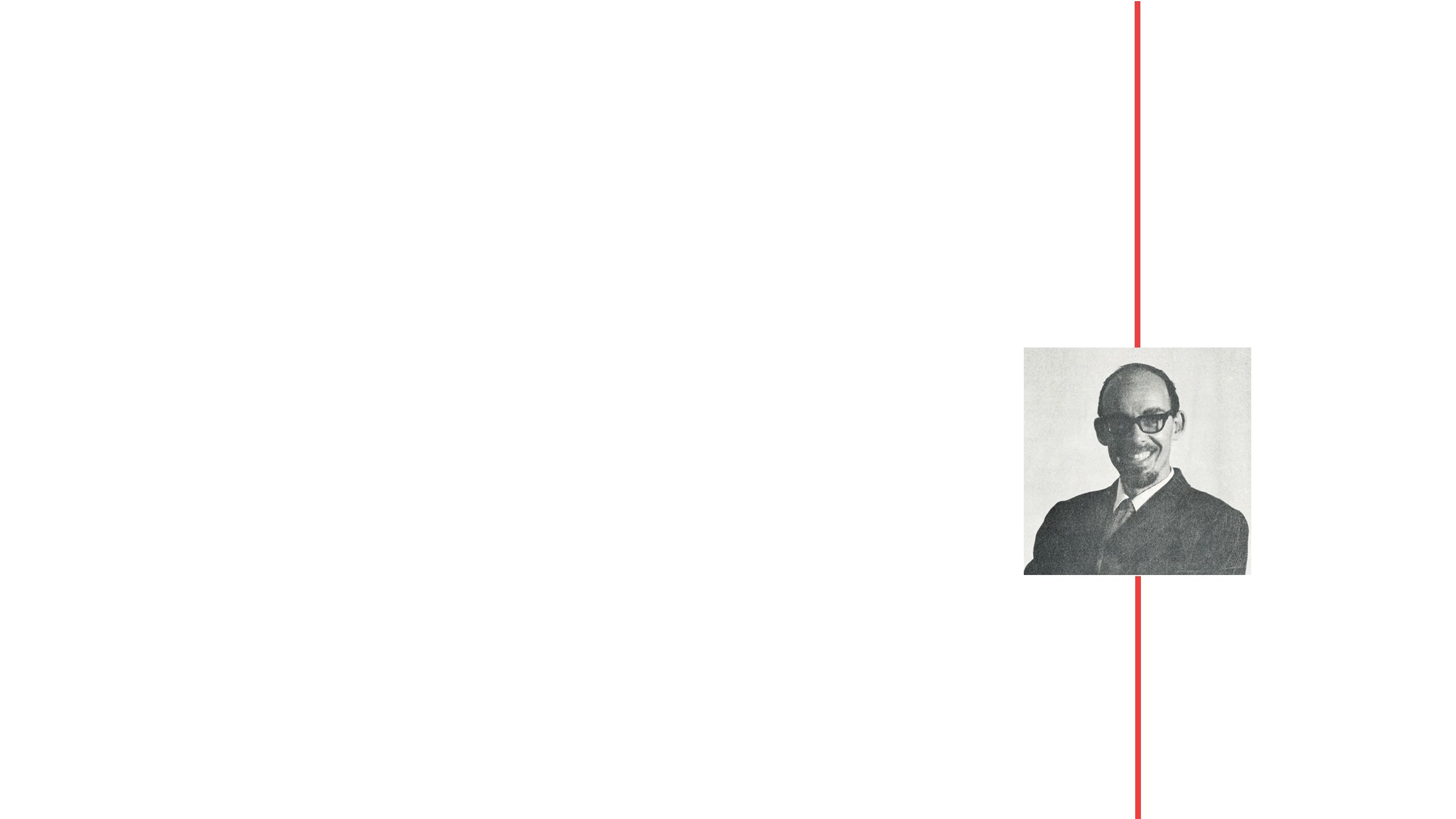 2021
Rob Caramella 2001-2016
His classroom was a treasure trove of books, artefacts and quiet spaces. "Rob Caramella knew every kid in his class, every single key to unlock each individual mind."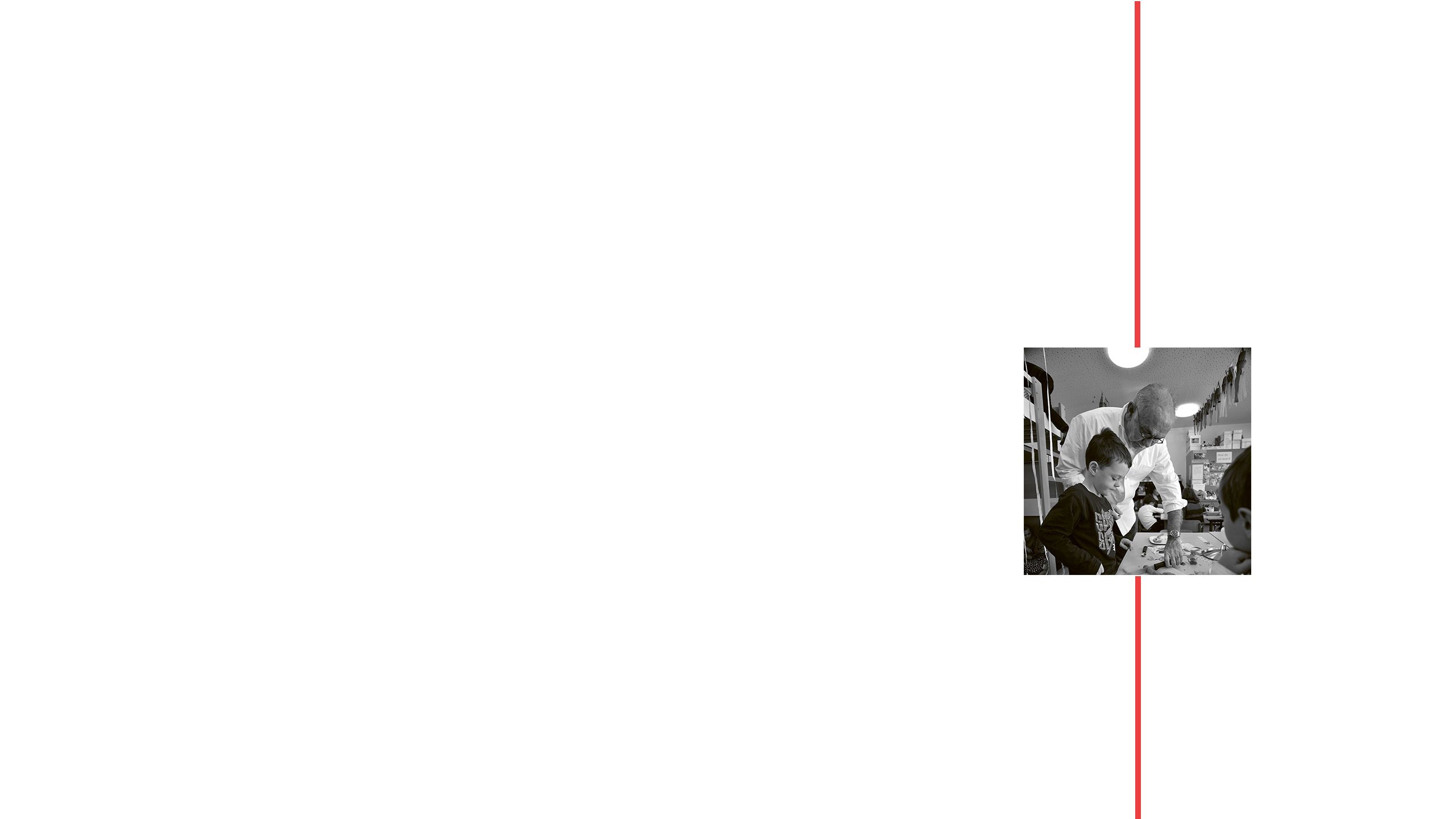 2022
Joe Amato 2000-2020
A jazz, Biology and coffee enthusiast (who famously roasted his own beans), Joe inspired his students with his sheer depth of interest and passion.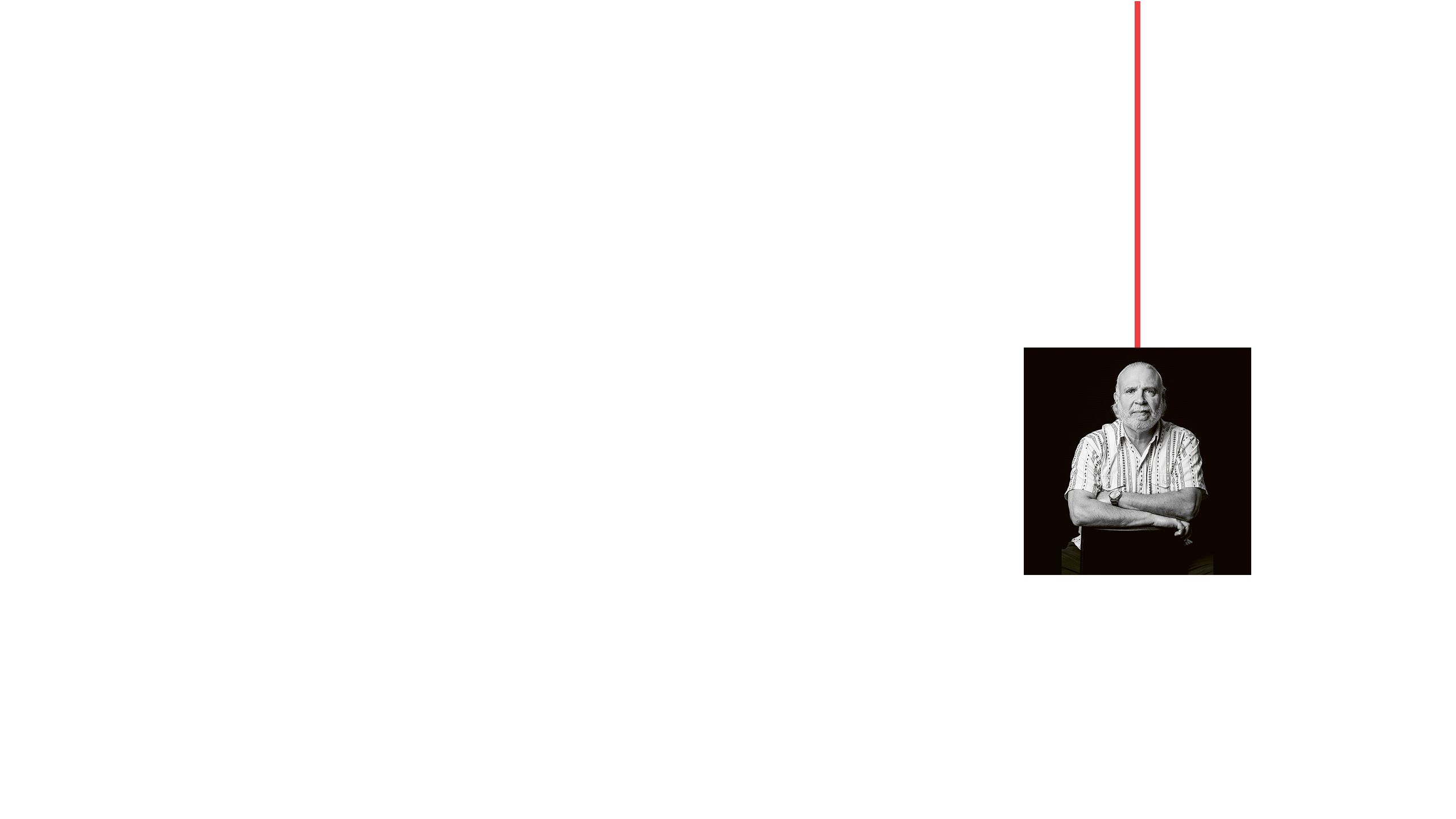 "He was always so calm and patient – you were never alone, because if you needed someone to talk to, you knew he was there"
"Up to then, school trips involved youth hostels and less than excellent food. But on this trip we stayed in an actual hotel and ate in restaurants. Ms Lanford treated us like adults and I think everyone appreciated that – certainly no-one abused it. And we still covered all the educational bases. The whole experience was so enjoyable and memorable."
That balance between strictness and kindness, alongside a burning passion for their subject, is what set some teachers apart – such as the 2018 honoree, Margaret Smith. "On my first day of school my mother dropped me off at Zug train station," recalls Marianne Martens, Class of 1982 (1978-82). "She must have told me how to get the train home, but I didn't remember. At the end of the day, Frau Bauer's bus to the train station was full and I had no idea how to get there. Somehow, Mrs Smith knew that I was stranded and pulled up in her car to give me a lift home.
"With her English accent she was quite strict in class – very matter of fact, but she also had a great sense of humour and no-one was exempt from her teasing. I knew personally how nice she was.
Because of her, I grew to love eighth-grade Science. There was an atmosphere of support in the school that trickled down from Mrs Smith."
Lea Heydasch, Class of 2018 (2003-18) remembers teacher Rob Caramella, 2021 nominee, for his kindness. "In first grade at ZIS – I must have been six – I had written in a journal the names of boys I liked, and they had found it and were teasing me. I was mortified, but he stood up for me, saying it was completely normal to do that, and the boys ended up embarrassed and apologising.
"He was always so calm and patient – if you needed comfort, he would offer it. And that carried on as you moved up the school. If you had been in his class, or even if you hadn't, you were never alone, because if you needed someone to talk to, you knew he was there."
That support is often vital for international students. "It can be difficult for the children of expats," says Finn. "They move around a lot, they're always having to put down new roots. But thanks to the teachers, AISZ felt more like a family than a school. It didn't look like a school, the classes were small. You were there with your teenage problems, your parents didn't get it, of course, but you felt like the teachers understood what was going on – and 'saw' you." Finn remembers his English teacher, Dick Killen, in particular. "He would have all the kids sitting on the floor and listening to Bob Dylan and analysing the lyrics. We loved it."
"Mr Stillman taught me to believe in myself. He'd say, 'If you don't try, you've lost already,' and that's ingrained in me to this day"
And as well as subject lessons, the best teachers had life lessons to impart. "They encouraged you, but also taught you to take criticism," says Finn. "Mr Stillman taught me to believe in myself, to have respect for others, and to be disciplined. He'd say, 'If you don't try, you've lost already.' That's ingrained in me to this day, and I have just completed my 57th Iron Man competition!"
Lea says she observed the effect of Rob Caramella's kindness on other students, how he could change their mood, and it made her think about how her behaviour could influence others. "I think he made me kinder, less judgmental," she says. "More than once I called a teacher 'mum' or 'dad' by mistake. I certainly did with Rob Caramella, though he was more like a grandpa – always in his comfortable, plaid shirt."
Deniz Atac found her career through Regina Lanford's History of Art class. "I took History of Art Advanced Placement,
then went on to study it at Tufts, spent a decade at an auction house in New York, and now run my own advisory business. I still see art as a window on to the issues of today, whether that's Black Lives Matter or climate change. Ms Lanford gave me that fascination."
Jan Beatrix left ZIS for the University of Zurich, where he did one year of Economics before switching to… Geography. "Mr Amato got me so interested in that extended essay. I'm interested in going into physical geography now, remote sensing maybe. And I hope to travel, I'd like to see what he has seen. He helped his students see the fun in things, and he taught me it's better if you're enjoying something."
And Marianne Martens, now a Professor in Kent State University's School of Information, says Mrs Smith "inspired confidence in me at a time when I needed it most. She just made me feel like I could do it.".