Community Support
Giving students their first experience of work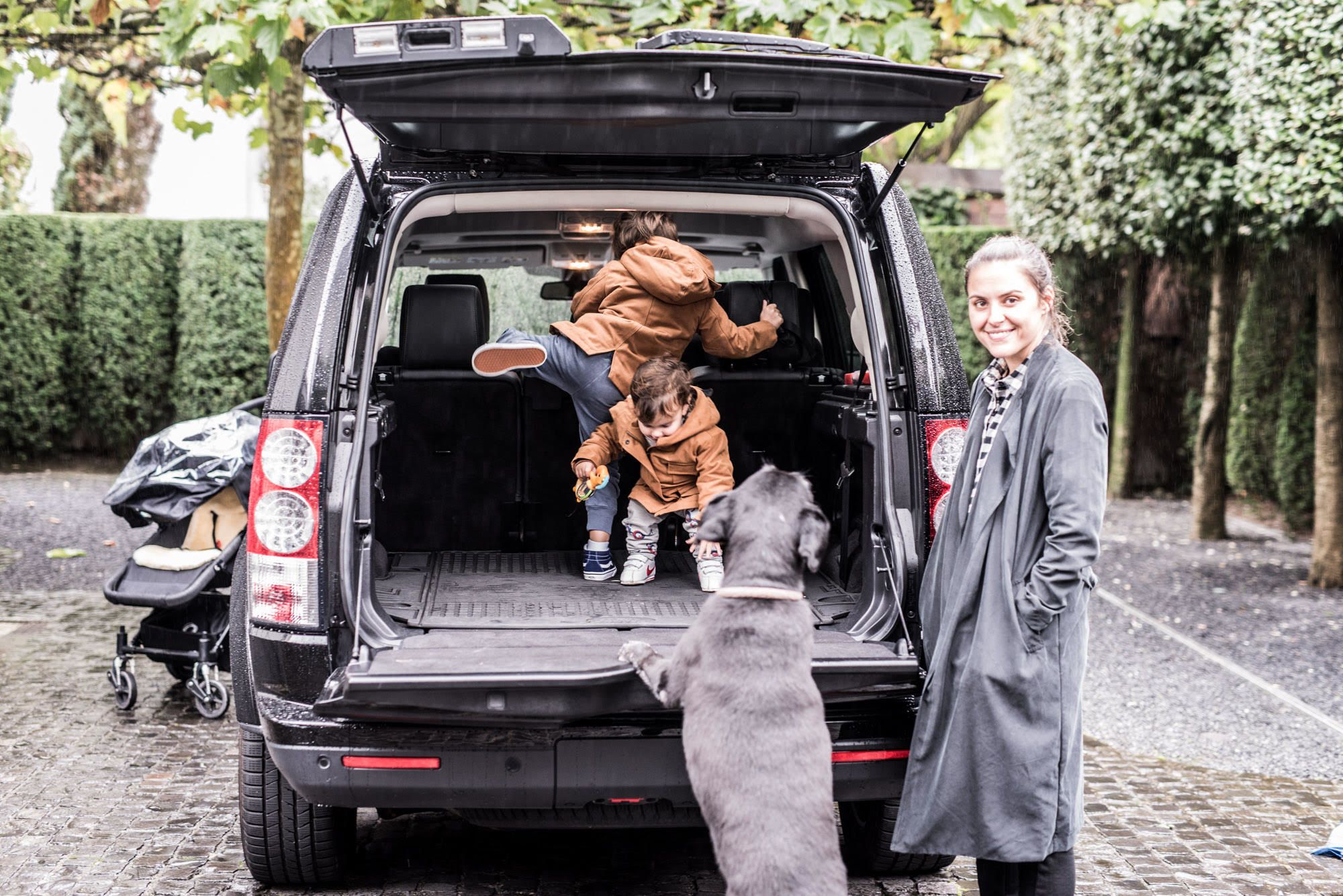 " ZIS students hit the ground running. I'd take them on all year round if I could!"
Ceyda Avunkuk, Class of 2001
Every year, dozens of ZIS students take up internships across Switzerland – and many of those opportunities are provided by the ZIS community. But what is it really like to have a member of the ZIS community working for you?
Founder of online kids' store littlehipstar, Ceyda Avunkuk (née Keyman), Class of 2001 (1987-2001), took on four student interns in 2015 and another four this year. "It's a world away from one or two of the internships that I did, where you felt as though you were a burden and people were trying to find things for you to do – which were then often ignored anyway. Here, it's about being a valuable member of an exciting startup."
Ceyda ensures that students get real experience. As well as being responsible for website curation and updates, interns at littlehipstar attend meetings with brands such as Hunter, Converse and Vans. "And we take them to our warehouse in Germany
to see how all the picking, packing and logistics work. Interns also get to write up content for the newsletter," she says.
"It feels good to give something back to a school that gave me so much – but the business also benefits from taking on responsible, hard-working and enthusiastic young people. Without fail, they walk in happy in the mornings, and they respect deadlines and go the extra mile," she says.
Ceyda says she can't recommend taking on ZIS interns highly enough. "If you give them the right tasks that make them feel part of your business, these youngsters hit the ground running. I'd take them on all year round if I could!"
ZIS students are interested in work experience in all industries. So if you are able to offer an internship, please contact our Internship Coordinator Dale Braunschweig at voices@zis.ch