Sloping Off
It is the world's greatest winter playground – and when you live in Zurich, it's right on your doorstep. We asked you for your memories of your best-loved local skiing spots.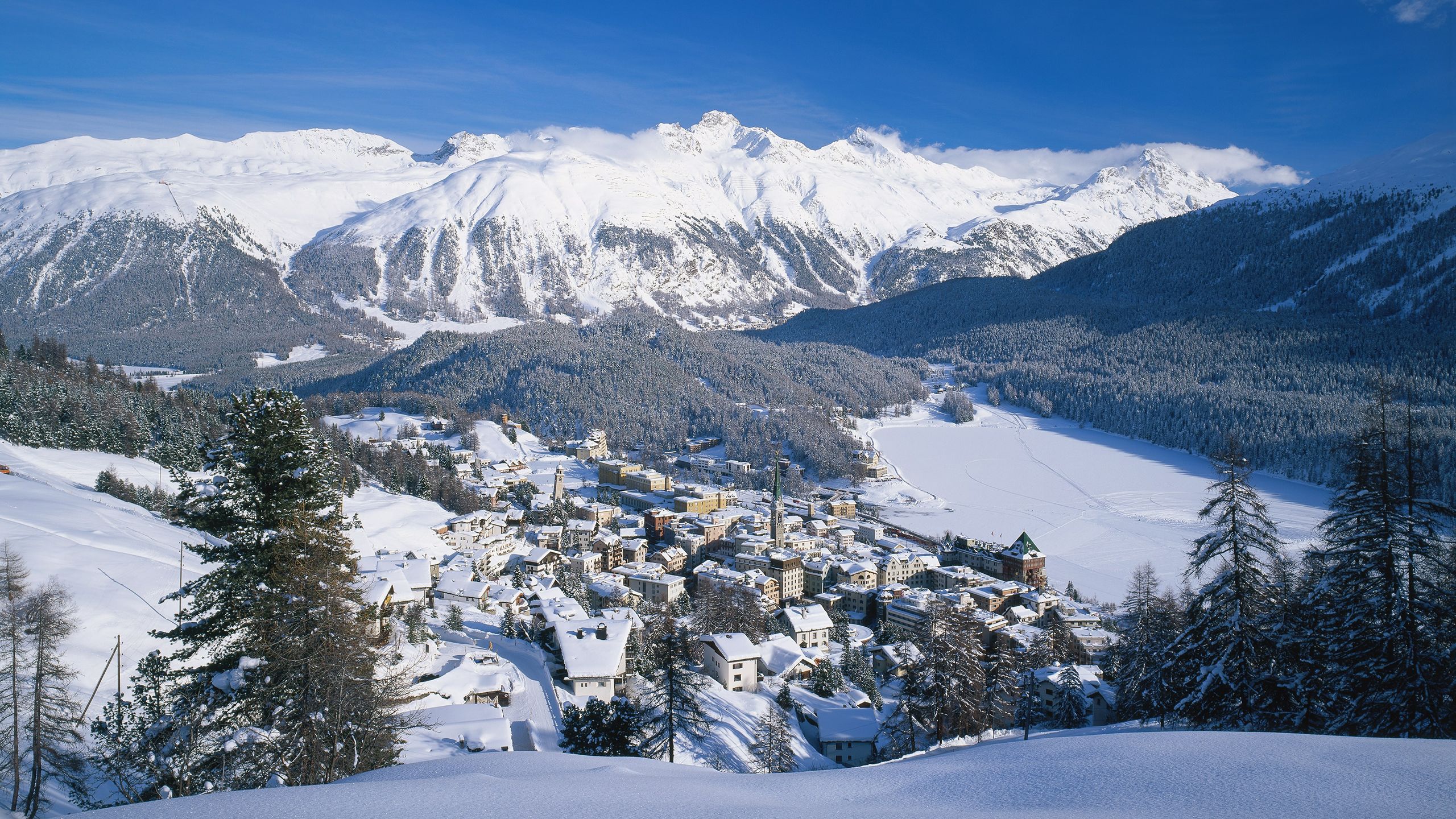 "Laax is known for its freestyle and snowboarding - I love going up to the glacier"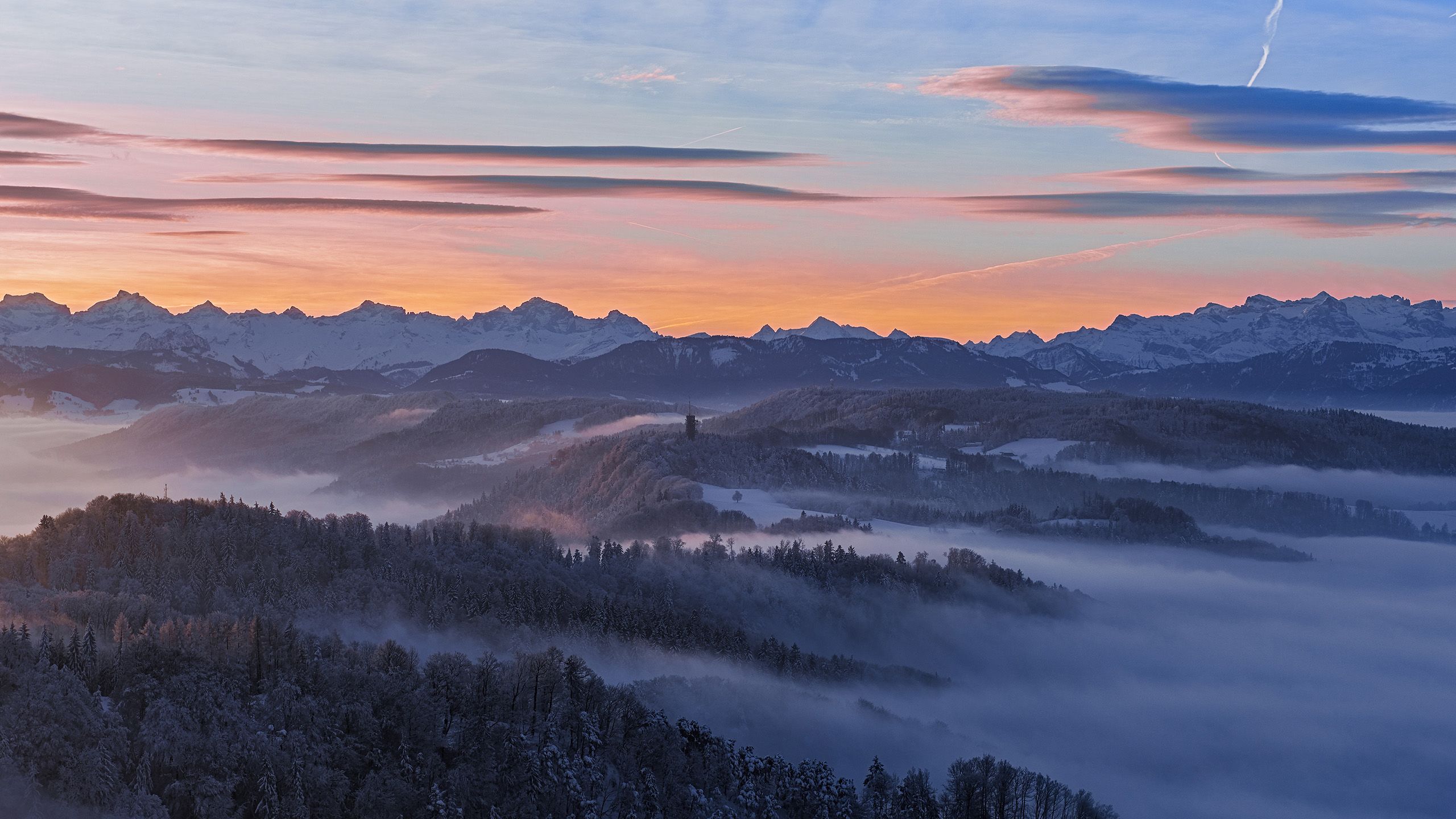 Location: Laax
Favourite of: Sara Fischer, class of 2017(2015-17)
Distance from ZIS: 136km
Best for: Showing off
Sara Fischer "lives and breathes skiing" according to her last instructor – so much so that this coming season she will be working as an instructor herself, having spent a lot of time in the past year training at Laax in Graubünden to get her qualifications.
Talent-scouted aged 10 and offered the opportunity to ski professionally, Sara turned it down because of school. But she took the instructor's course alongside her father, a professional flying instructor. "The course was very technical and most people on it were quite a bit older than me. My mother remembers me hating my first day at ski school, so ending up an instructor is something of a surprise." Now she can't get enough of the teaching and coaches ZIS students. As she puts it "the younger kids, especially girls, see me as more of an elder sibling than a teacher".
And she was thrilled last year when, after weeks in the ski garten with the very youngest learners, she took her first class of red league children at the small resort of Brigels, where she will be working this season. But when she is skiing for herself, it's Laax that she heads to.
"Laax is known for its freestyle and snowboarding, which is not my thing, but I love going up to reach the glacier. It takes quite a long time to get there, as you have to take four or five lifts, and there are only T-bars at the top, but you get the best snow. And the views are superb. It also has lots of restaurants and bars, but that's not what interests me. I like to ski hard for five or six hours and then go home." Spoken like a true professional.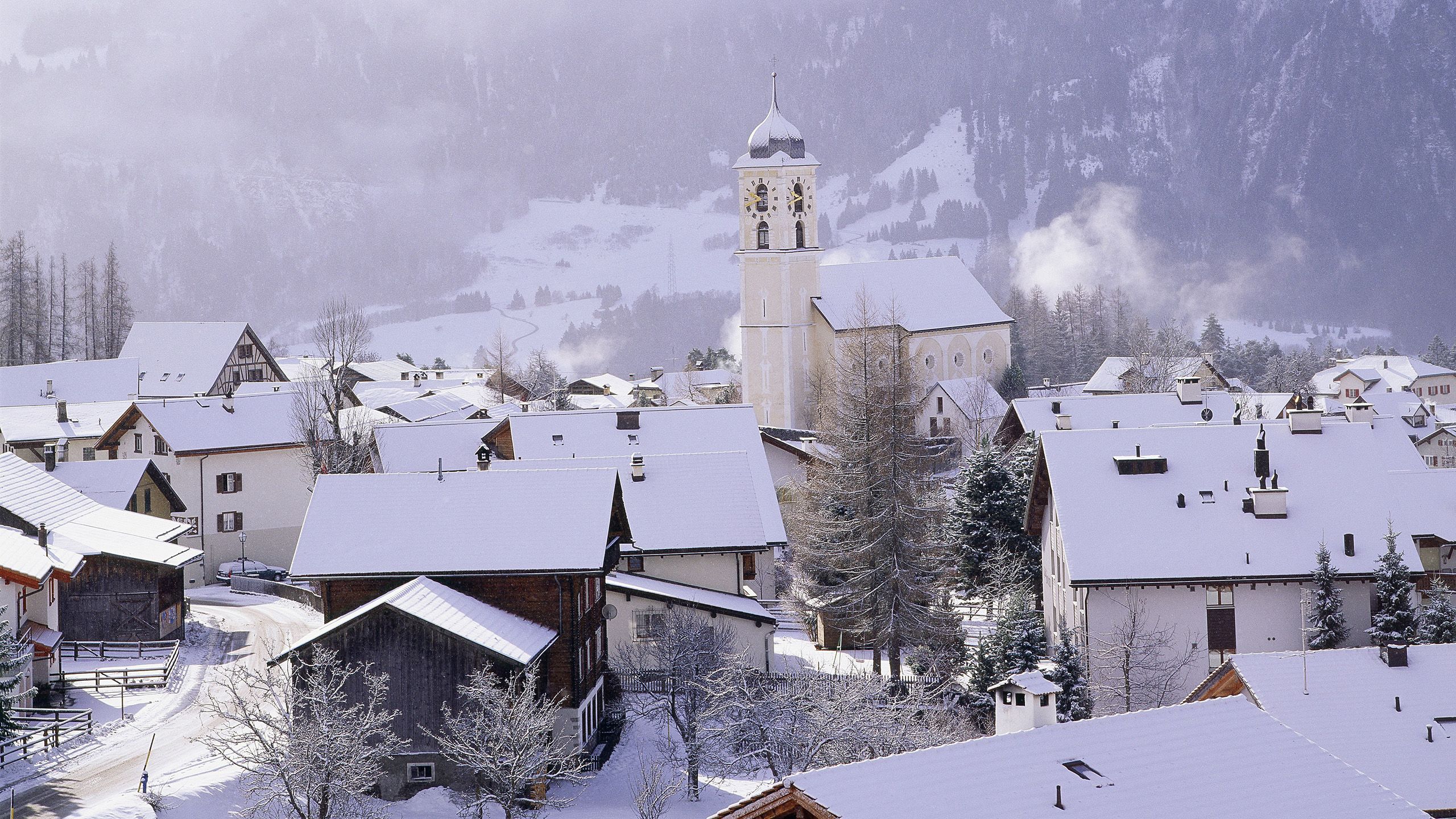 "I move really slowly on the slopes and like to stop often and take in the view"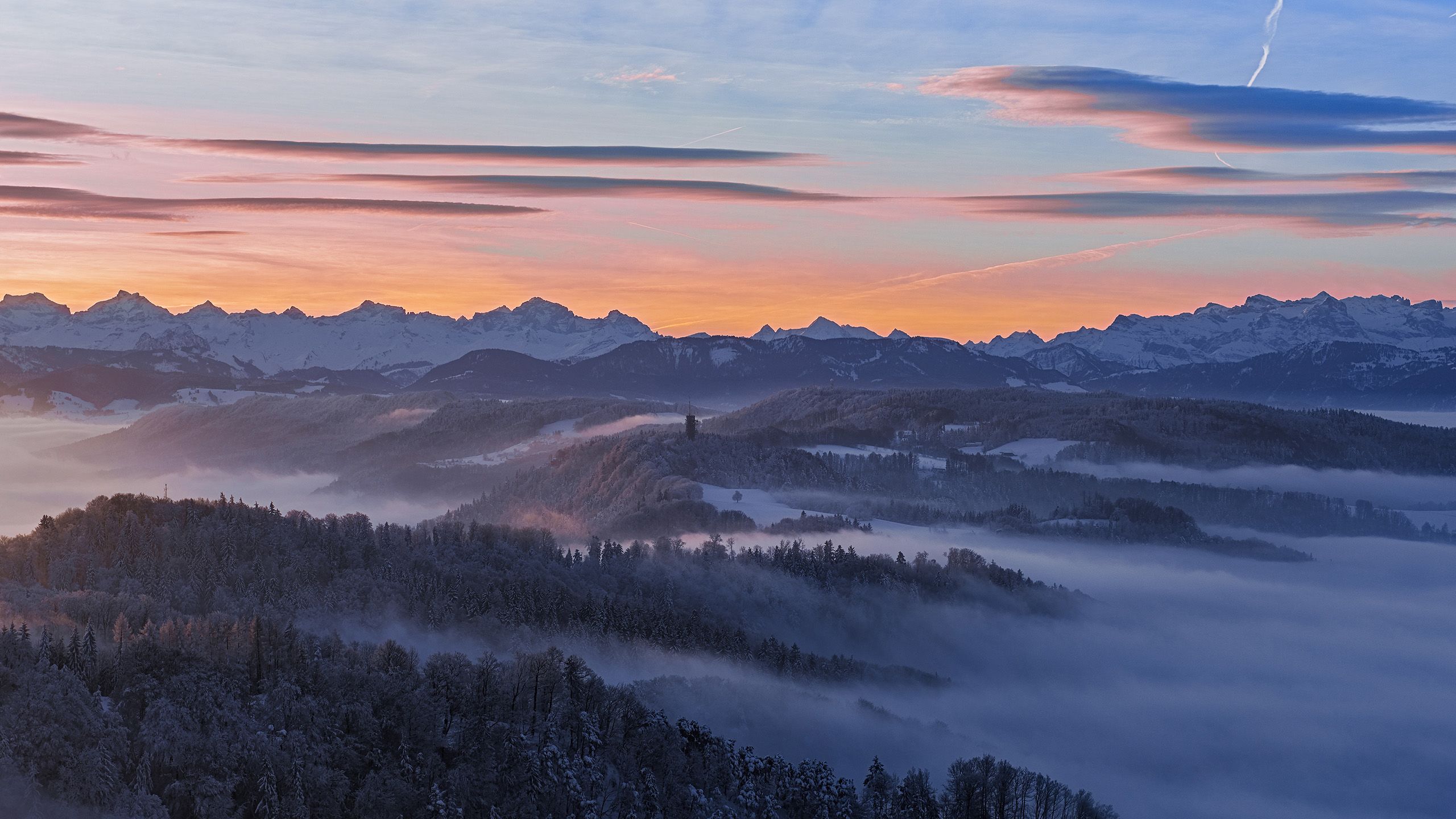 Location: Brunni-Alpthal
Favourite of: Jonathan Kirkwood, Upper School Assistant Principal
Distance from ZIS: 28km
Best for: Absolute Beginners
Jonathan Kirkwood's introduction to the ski slopes was less than gentle, when a colleague from the Upper School, where he is Assistant Principal, took him down a red run in Flumserberg. "It was terrible.
The moment I hit a bit of real downhill I picked up speed and I ended up falling, sitting on my skis. I was shivering, shaking and absolutely terrified." He didn't give up, though, and set about looking for a smaller resort where he could start slowly. He found the answer at Brunni-Alpthal, three-quarters of an hour's drive from the school. "When I got to Brunni I began to see how people could enjoy skiing. I did the sensible thing and took a lesson and when I eventually made it to the top and saw the incredible view, I really fell in love with it."
Jonathan was born and brought up in South Africa and his previous teaching job was in Taipei, Taiwan, so he was a 'snow maiden' when he arrived in Zurich. He saw snow falling for the first time in his life on his 37th birthday, when he was teaching in an upstairs classroom at the Spinnergut Villa. "From the classroom there was an incredible view down the lake to the mountains, and the snow made the scenery even more beautiful." Jonathan still takes great delight in simply walking through snow and making snowmen, as well as skiing – "after a fashion".
As soon as the first snow falls, Jonathan heads for Brunni, skiing there every second weekend. "I move really slowly on the slopes and like to stop often and take in the view. And then, of course, there is the odd glass of glühwein. I don't like speed, I don't like heights and I am definitely a fair-weather skier. But every year I can't wait to get back to the baby slopes at Brunni – it's just like starting all over again."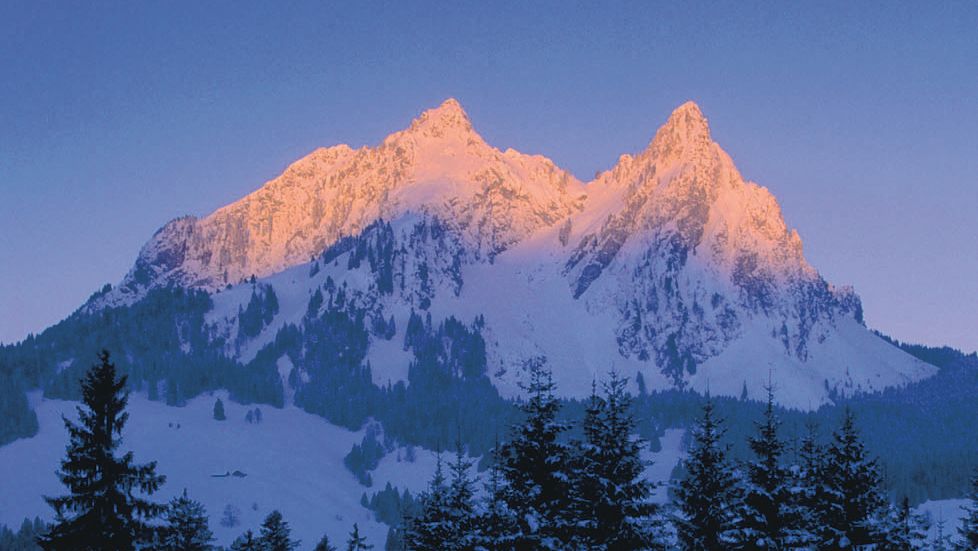 Location: Seefeld
Favourite of: Ingrid Hofström, class of 2001 (1995-2004)
Distance from ZIS: 268km
Best for: Winning trophies
The family-friendly resort of Seefeld is fondly remembered by many, including Ingrid Hofström, as the traditional location of the annual Heinrich Harrer Cup. Ingrid became captain of the school's girls' ski team, and won the trophy for combined champion in 2000 and was second in the combination in 2003 – but never won an individual gold medal in Seefeld. "That didn't matter so much as trying to beat my sister, Marta, Class of 2001 (1995-2001), which I rarely did!
"One year we stayed in a hotel with a bowling alley and we made it a tradition to go to the local skating rink. We'd eat local delicacies like Kaiserschmarrn and Germknoedel at the slope restaurant, which was a great treat."
She remembers her duties as captain were mostly about making sure everyone had their skis and helmets. "I took extra equipment with me; someone always lost a glove or their hat or goggles."
And she loved the bus drive to Seefeld. "One year, we pulled into the resort still dancing in the bus. The children from the other schools thought we were mad. But whatever the weather, even if we were skiing in slush and poling through puddles to the finish line, going to Seefeld every March was the culmination of our skiing season."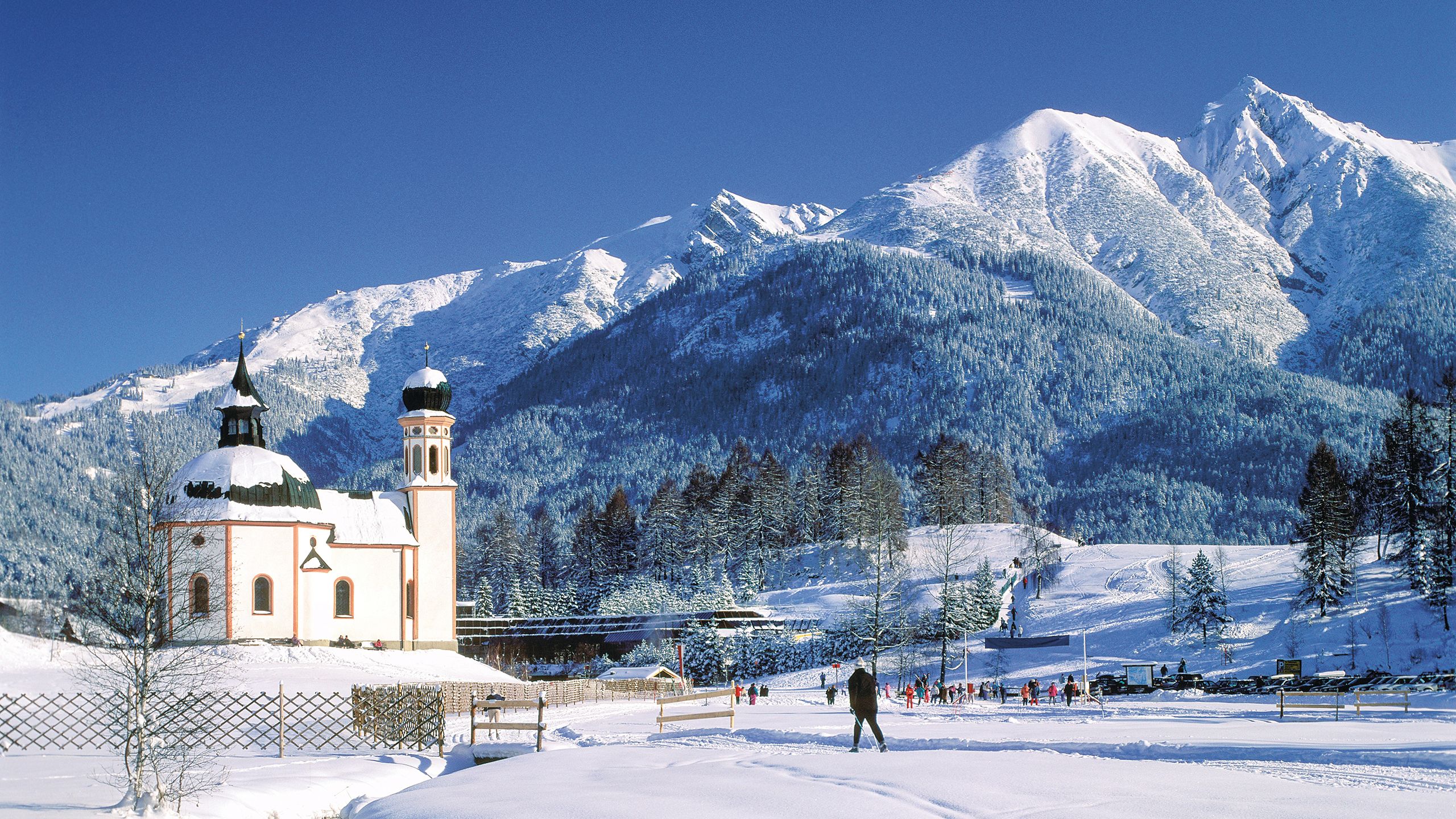 Location: Albis
Favourite of: Fowler Stillman, former teacher (1967-1989)
Distance from ZIS: 10km
Best for: Memories of great skiing
The surprise entry on the list of great skiing locations around Zurich, this 19km chain of hills is well-known to the ZIS community, though maybe not for skiers in recent times. But for Fowler Stillman, a teacher at AISZ between 1967 and 1989 and the school's first official ski coach, it holds some treasured memories, back when it had enough snow to qualify as a serious option for skiing.
"I've skied in a whole range of places, but for me it's all about the simple pleasures. My favorite places to take students skiing were always the ones where they could actually ski, not wait in lines or get distracted by other things. The Albis was perfect for that – we'd just pick our way down through the woods from the top, right down to Langnau at the bottom. It was incredibly exciting."
Fowler was originally brought into AISZ by John Mattern, the school's first head teacher, to bring some order to the school's ski trips. "Though I'd skied from a fairly early age, I hadn't necessarily thought about being a ski coach. But I just loved teaching, and seeing these kids master something on the slopes made me feel fantastic. It's all about having that sense of purpose."
Fowler remembers his early years as ski coach as being a "pretty intensive time". But he takes great pride in seeing many of his students progress into superb skiers. "We were just focussed on getting away from the distractions and concentrating on what was important – the skiing. The kids respected that. I just wanted them to love it."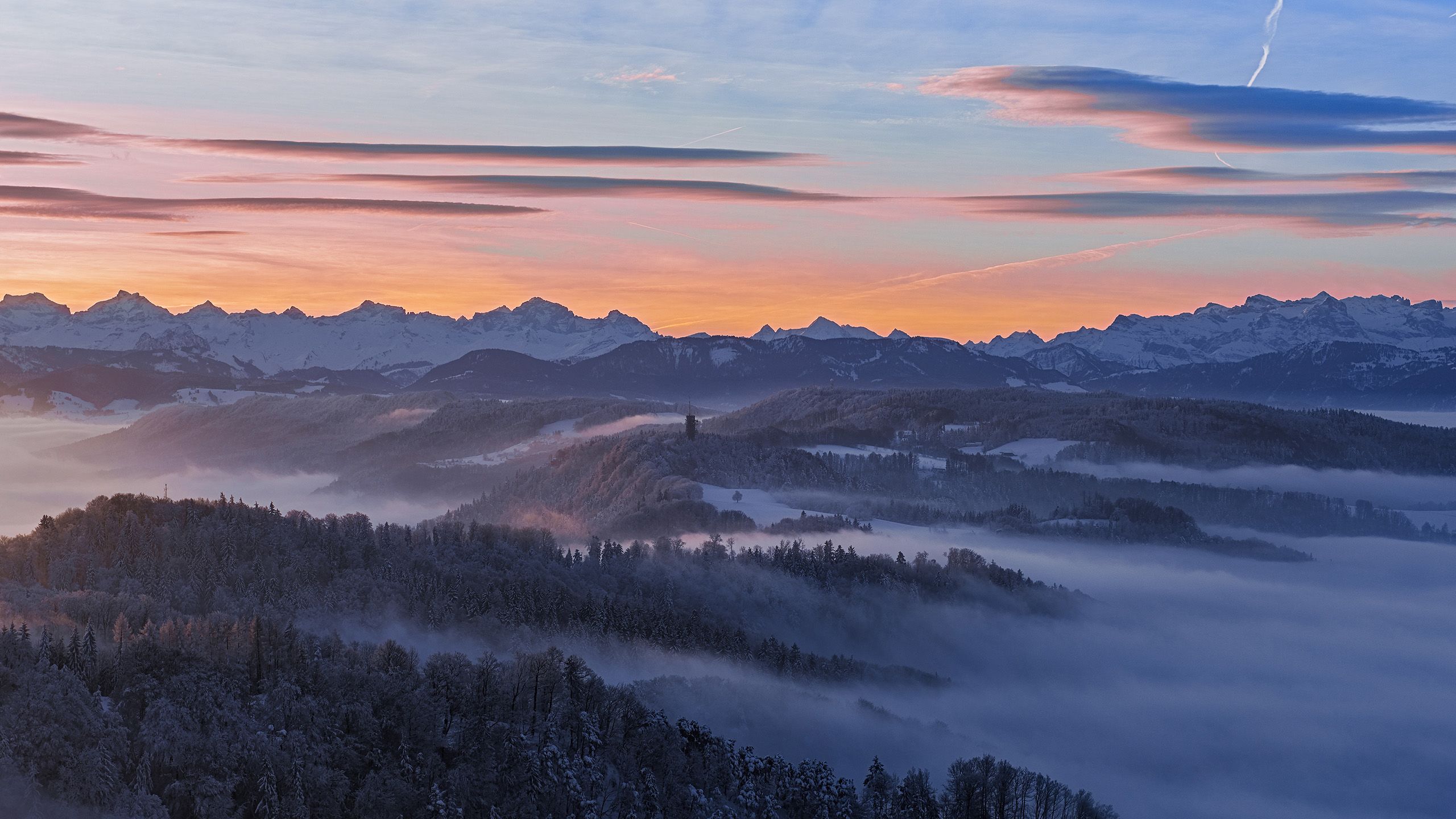 "I love it for my kids to be free, in the open air"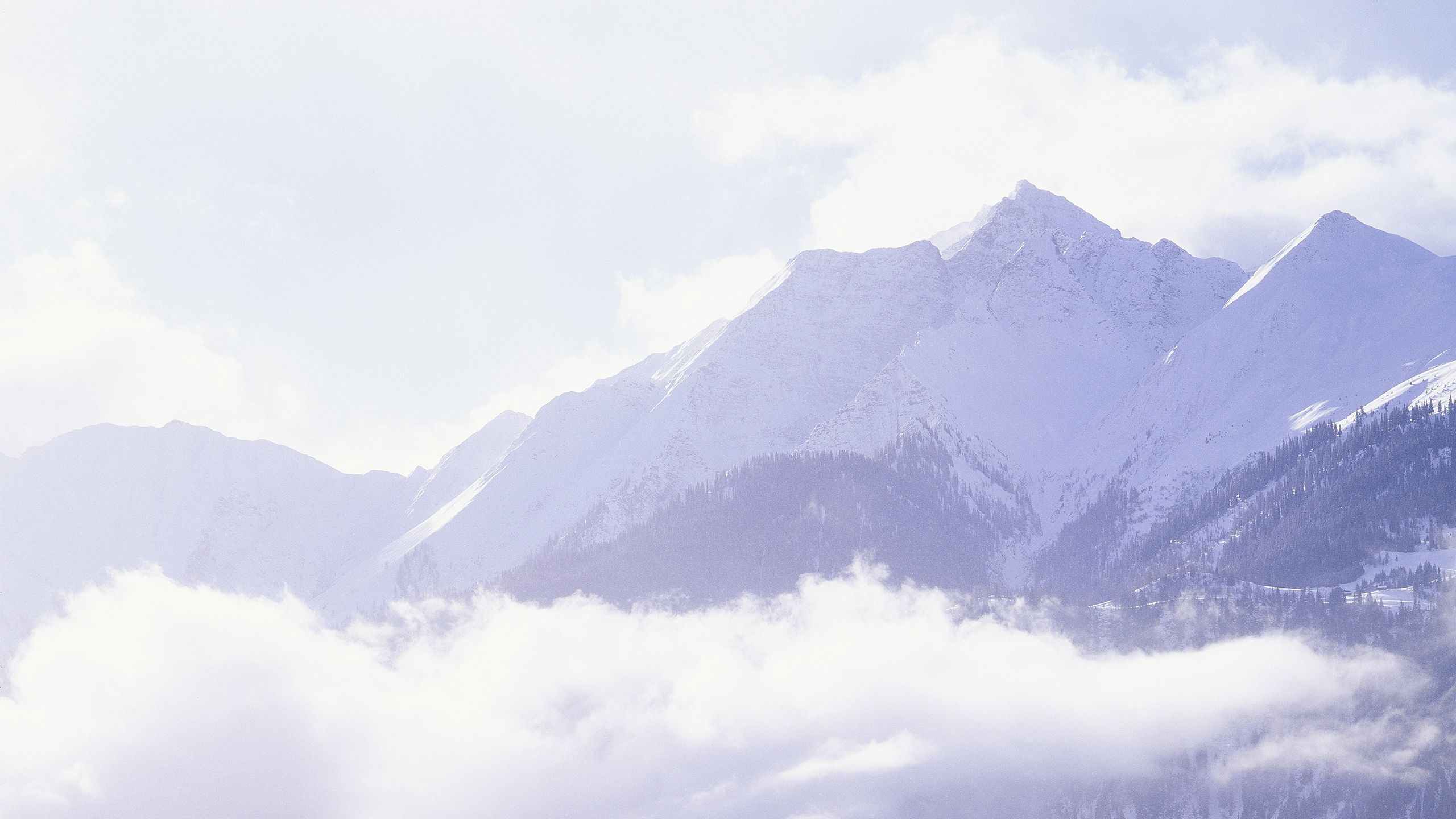 Location: St Moritz
Favourite of: Ludovica Dubini di Stasi, current parent
Distance from ZIS: 196km
Best for: Family fun
Italian Ludovica Dubini di Stasi has been skiing at St Moritz all her life, so it was natural that her husband and two daughters, Matilde (Grade 1) and Giovanna (Pre-K), should learn to ski there too.
It is not just about the skiing, however – the family enjoys everything St Moritz has to offer, from ice skating and sledging to the open-air swimming pool, as well as the social life, of course. "I love it for my kids to be free, in the open air, with their friends. And now they both love skiing," says Ludovica.
But it wasn't easy at first, as the children got into their stride. "Matilde is very diligent and took to her classes straight away. But Giovanna is very close to me and I had to try five or six different instructors before we found one she liked. Now she is very happy with her instructor, Mauro."
Ludovica's parents met there 50 years ago and the family has a chalet in Celerina, the neighbouring village to St Moritz. For Ludovica, it is "a bit like going back to Milan. All my old friends I grew up with go there, now with their children too."
Ludovica would love her daughters to ski competitively, but "only if they want to. For now, I am happy that we can all ski together down some difficult runs". And there is no shortage of them in St Moritz. "They never want to leave on a Sunday night to go back to school. For me, St Moritz isn't just about the skiing. It is a little bit of home, of Italy, with all my family and friends."