NYC
New York, New York: city of dreams and in 2017, according to the ZIS community, the place to be.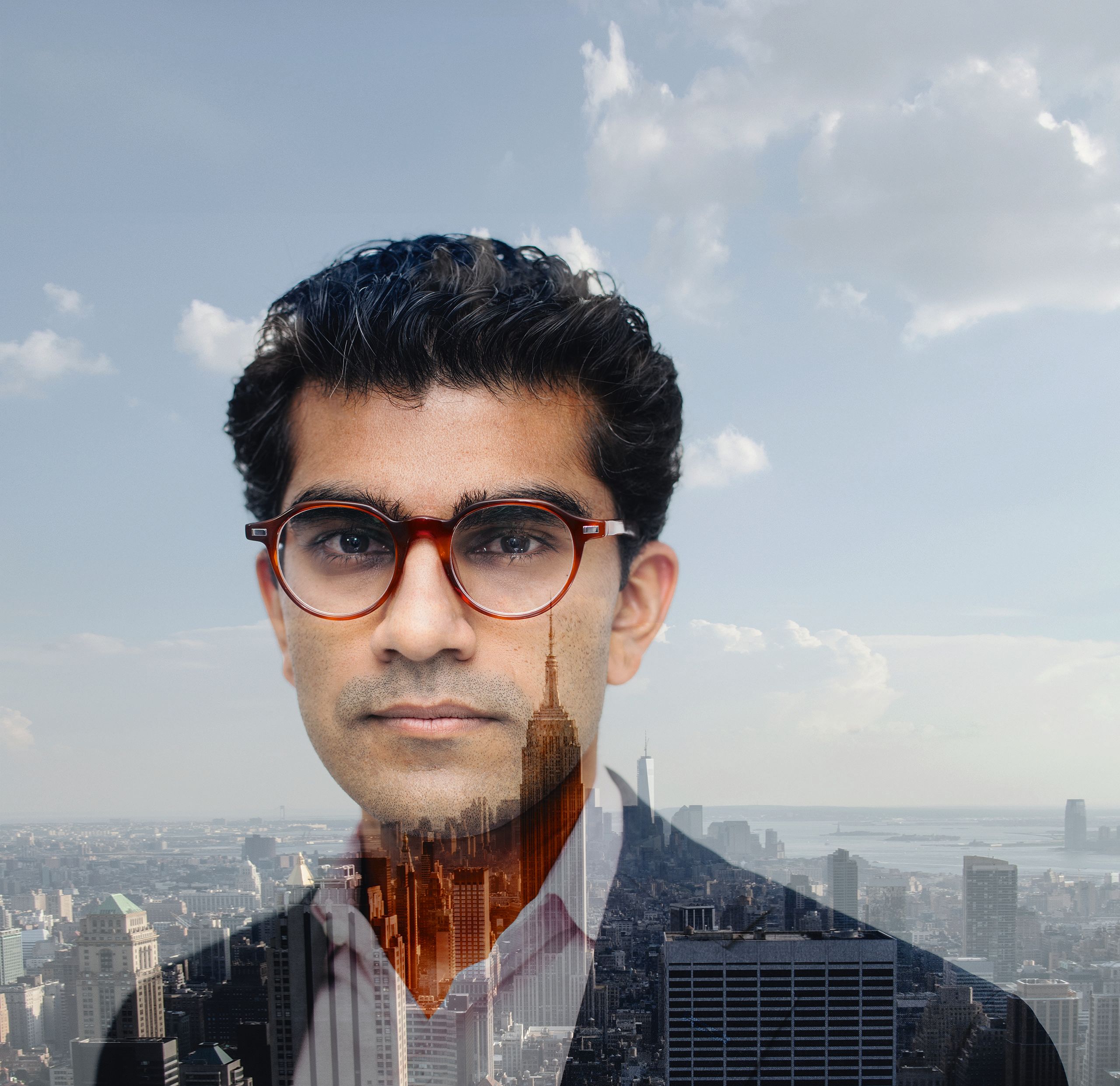 Sankalp Malhotra works in Manhattan at McKinsey & Company, having gained a BSc inSystems and Information Engineering from the University of Virginia and an MBA from TuckSchool of Business at Dartmouth College.
Five boroughs. Eight and a half million people. Eight hundred languages. New York City is one of the most iconic metropolises in the world. Yet some commentators have suggested the buzz has been leaving New York in favour of Silicon Valley and the world's new urban centres such as Shanghai, Bangalore and Rio de Janeiro.
And maybe that might have been true 10 years ago. But today, a new spirit is taking hold. Maybe it's the potential to bring legacy industries such as finance alongside new tech. Maybe it's the opening of new HQs for companies such as Google and Etsy. Maybe it's the sheer power of East Coast sophistication. But whatever it is, over the past five years, New York has become one of the most popular destinations for one rather select group of people: ZIS alumni.
Sankalp Malhotra, Class of 2001 (1987-2001), reckons that New York's 'resurgence' is really about a city that has never gone away. "There's a tremendous energy here, flowing from people who are coming to find themselves, discover things, succeed, live life and bring their passions with them," says Sankalp, an Engagement Manager at McKinsey & Company.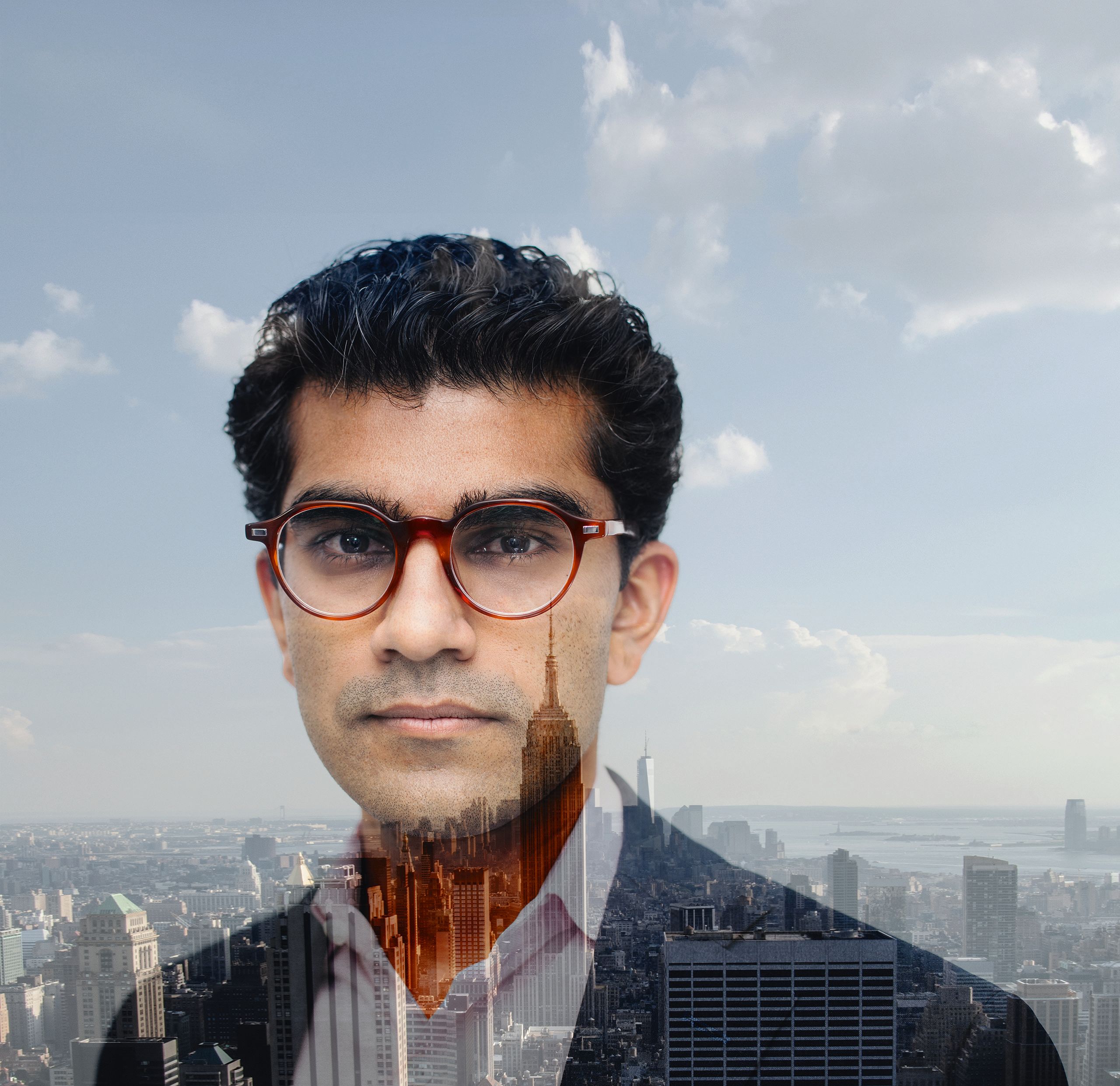 "There's a tremendous energy here, flowing from people who come to find themselves."
Sankalp Malhotra, Class of 2001

Marc Bothwell is MD at Econometric Resource Associates. He has a BSc in Electrical Engineering from Cornell University and an MBA from NYU Stern School of Business.
The traditional industries are still a strong pull for young, ambitious people. Marc Bothwell, Class of 1981 (1977-1981), has worked in the city for more than 20 years, and has witnessed the recent rush of talent to New York first hand.
"The main industries are still finance, real estate, insurance – but in the past few years, New York is starting to recognize that it can attract talented young people in fintech, for example," he says. "There's a certain skilled segment of the population that wants to live in New York for the same reasons that I didn't want to live in another great city, San Francisco – other places don't have the same vibe."
Marc is currently Managing Director at Econometric Resource Associates, having spent seven years serving in the US Navy before returning to the city. "New York has a certain sort of multicultural diversity that you just don't find in other parts of the US and that's what drew me to it originally. One firm I know of in Princeton, New Jersey, has realized that a lot of their employees are retiring over the next few years and in order to hire younger people, they've got to have an office in New York. Young up-and-comers don't want to go to Princeton!"
Any successful business, whether established or startup, needs to attract a ready supply of skilled workers, and New York certainly has that. Google has set up shop in the eclectic area of Chelsea, Disney is in Times Square and Etsy, the world's biggest shop window for crafts, has its headquarters in Brooklyn. There's also the redevelopment of the massive Domino Sugar refinery into offices along the Brooklyn waterfront, which is expected to attract high-profile creative or digital tenants, and a huge university ecosystem, including Cornell's dedicated tech campus, which enables a stream of PhD students to convert bright ideas to practical applications in startups.
INNOVATION HUB
There's official support for innovation, too – Digital.NYC, the official hub of the New York City startup and technology ecosystem, brings together every company, startup, investor, event, job, class, blog, video, workspace, accelerator, incubator, resource and organisation in the five boroughs online.
Sankalp himself chose to live and work in New York, turning down potential roles in Los Angeles, Europe and South Korea. He says that New York provides a home for all kinds of ideas and industries, making it one of the world's most diverse cities – and it is that very diversity that is driving innovation. "Given the size of the city, the energy and dynamism here, and the infrastructure – universities, social organizations, transport, and so on – it's easy to get critical mass in the area that you're passionate about. The beauty of New York is that these passions collide in the numerous bars, cafés, subway rides and talks in the city. You're constantly exposed to new ways of thinking."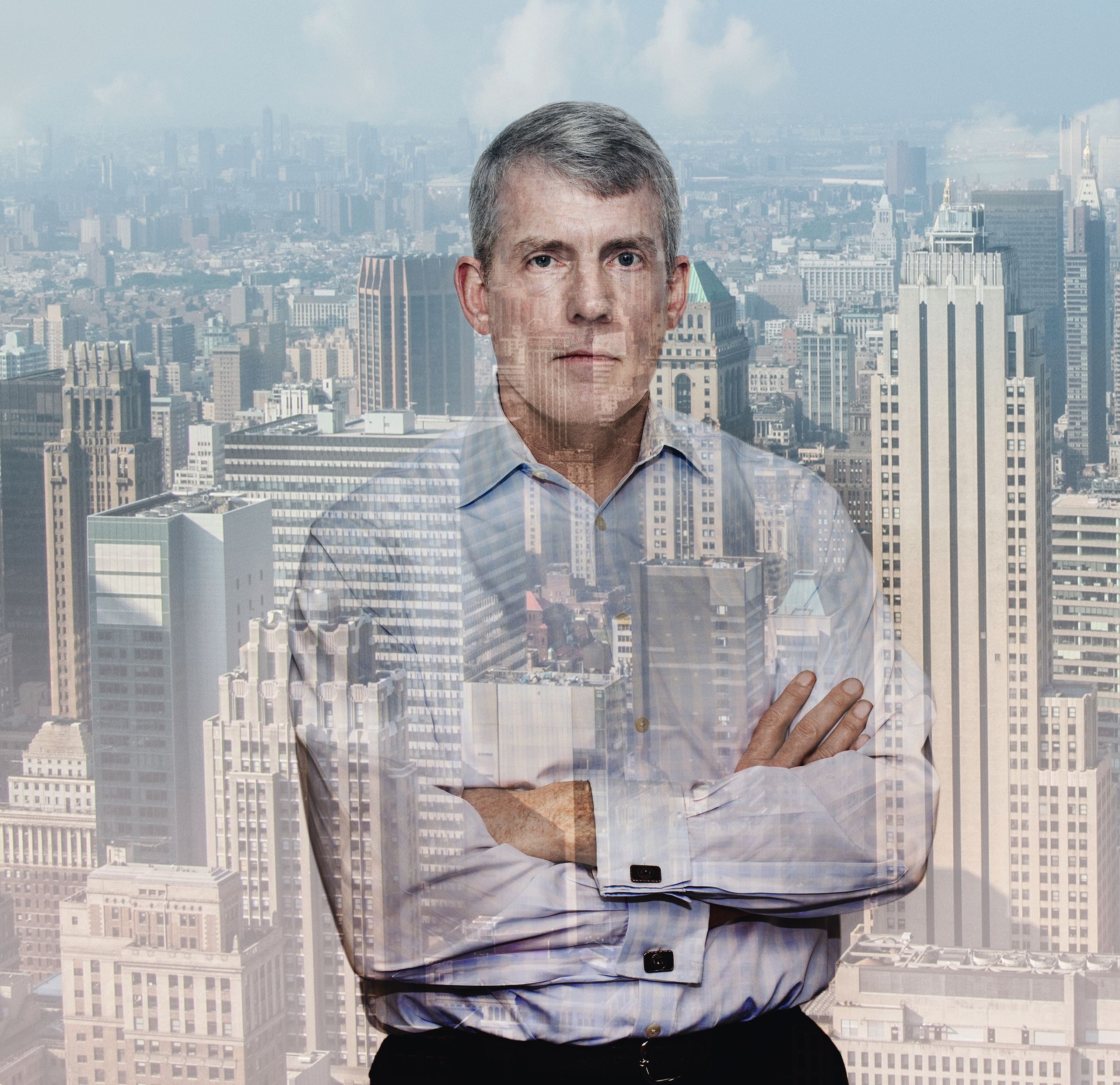 Charlotte Ryan is a Senior Consultant at Deloitte after studying Government and German at Bowdoin College, Maine.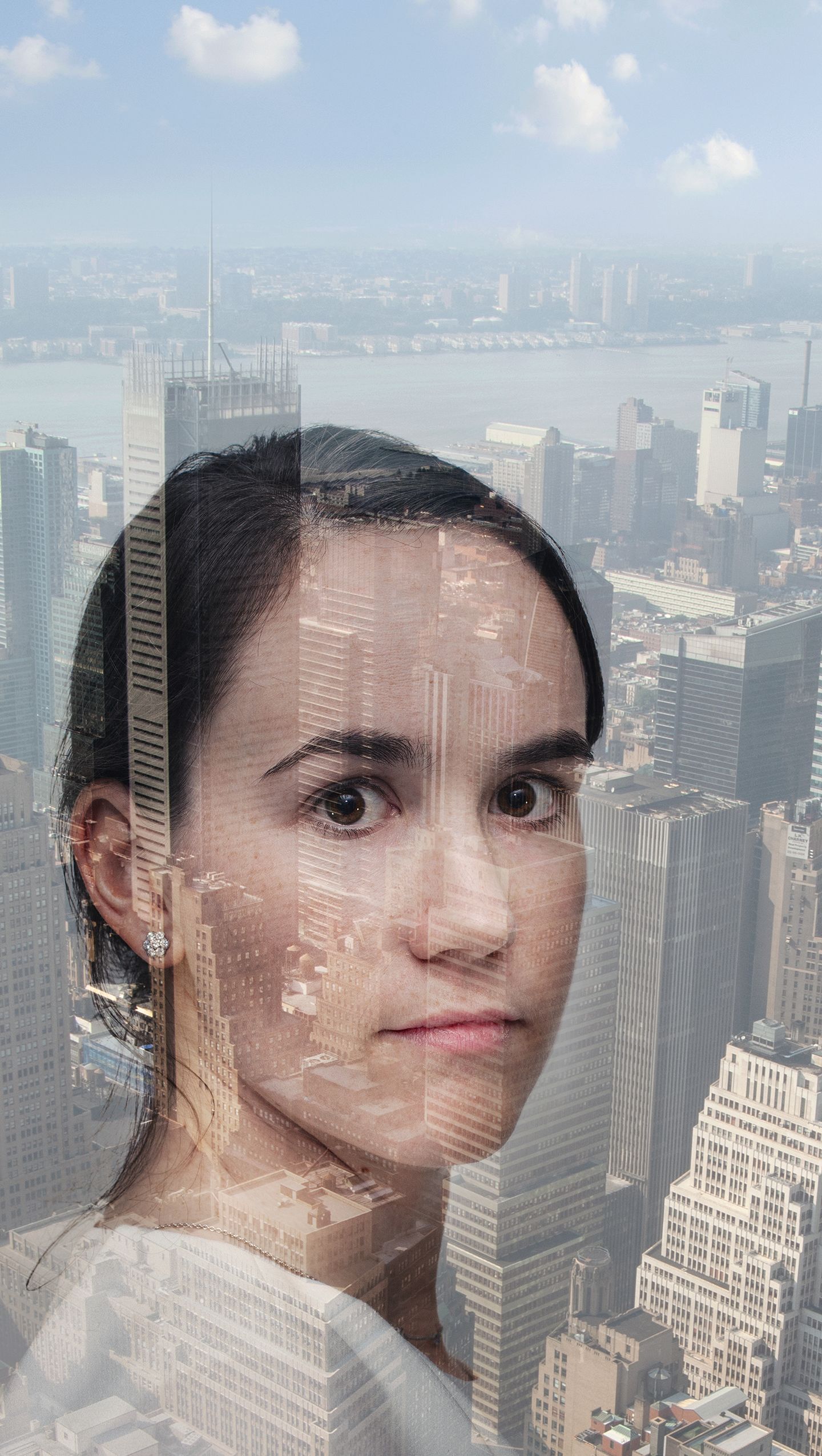 The increasing numbers have a natural knock-on effect and New York, like other global business hubs, has seen property prices skyrocket. Entrepreneurs looking to bootstrap their first ventures need cheap places to live and work – but the advantages to being in New York are forcing them to think creatively rather than take their ideas elsewhere, says Sankalp.
"The way that manifests itself is a lot of collaboration," he says. "There are people living two, three, four people in a house or an apartment, and they can live further out because here, unlike Silicon Valley, we have great public transport. People interact and get to know each other, and that helps different ideas to spread and different concepts to emerge."
Sometimes these collaborations are fostered by the city's legacy industries, such as finance and consulting. Charlotte Ryan, Class of 2008 (2001-05), is a Senior Consultant at Deloitte and says: "Out of the group of people that started with me at Deloitte, about half of them did the program and left for startups. I think there's a real itch to get that first finance or consulting job and then apply it to something nimbler and startup-like, whether you're building a product, or building a business. There are all these great opportunities in New York."
For Charlotte, New York is a family city – her twin sister (Perry, Class of 2008) and parents all live here – but it's also about being where the right people are. "In consulting, your network is key. At Deloitte, that network is in, or tied to, the New York office. So if I left, I'd also be leaving behind this network that I've spent a lot of time building. For me, it's all about the people. You spend so much time with your co-workers, so they're incredibly important."
"The energy, the way it feels like so many different cities in one, is unique."
Anubhav Maheshwar, Class of 2011

Anubhav Maheshwari is an Analyst at Morgan Stanley having graduated from the Fisher Program in Management & Technology at Wharton. His first degree, in Engineering, was also at the University of Pennsylvania.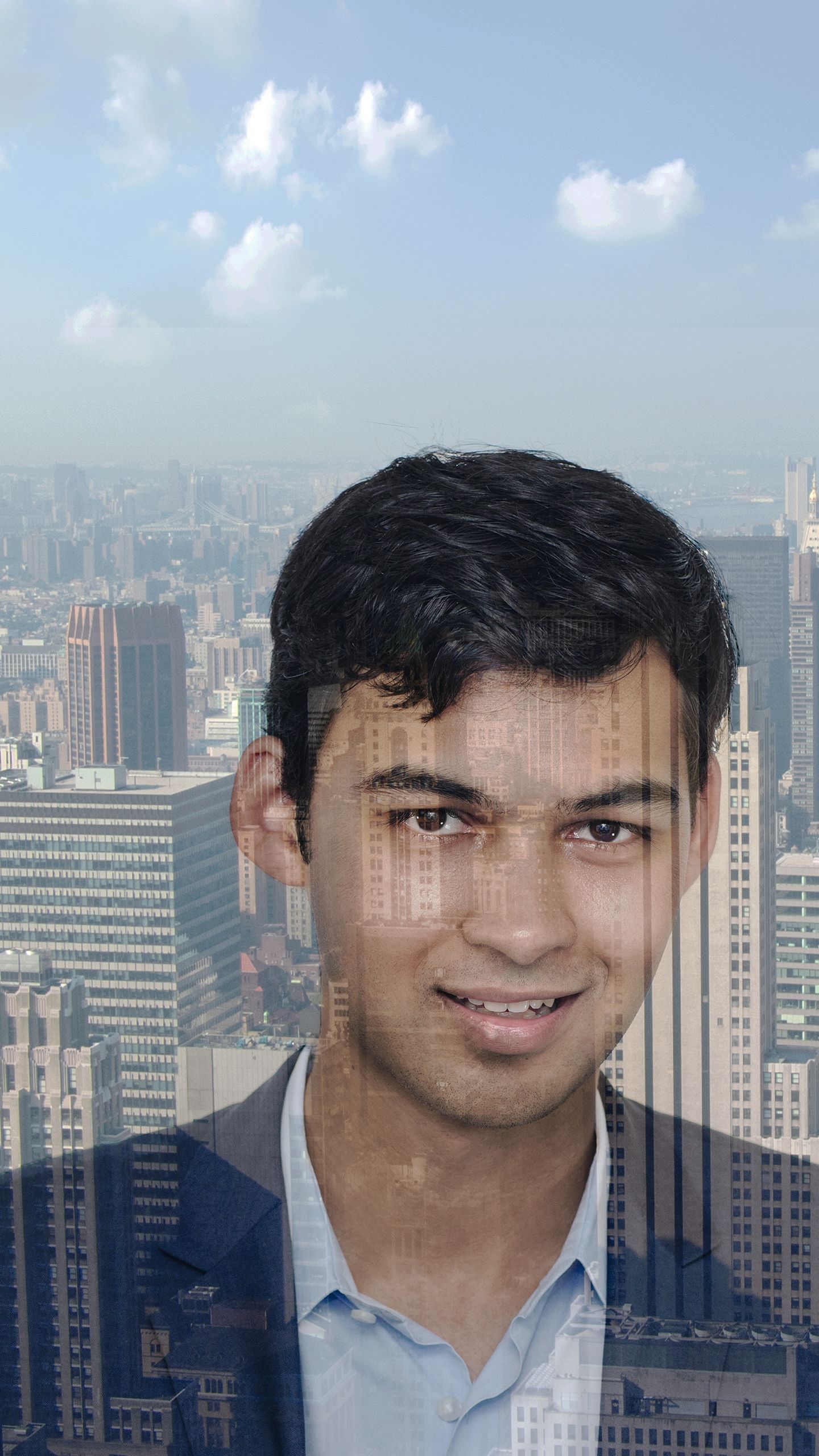 POSITIVE BUZZ
The vibe is hard to define, but Anubhav Maheshwari, Class of 2011 (2007-11), agrees that the global feel is key. Now an Analyst in technology sector investment banking at Morgan Stanley, Anubhav moved to New York for his work in 2015.
He says that it's the perfect fit for a global citizen. "It's the way different cultures come together and work in a really harmonious way. Given my international school background, that'ssomething I really appreciate.
"When I'm in Koreatown or Chinatown, for example, I feel like I'm in those countries. There will be signs in different languages and businesses serving those communities that you wouldn't find elsewhere. In terms of business, New York is a global hub and it's always buzzing with positive energy."
Ultimately, there's just something about the feel of the city that not only draws talent in, but keeps it there: from the thrill of Wall Street to the street food in Chinatown, the grandeur of Central Park to the outer reaches of the High Line, the bright lights of Broadway to the band making their debut in the back streets of Brooklyn.
For Marc, it's the 'high-speed buzz' and sense of immediacy that drew him to New York and still keeps him working there. Anubhav is in awe of the energy, "and the way that it feels like so many different cities in one. It's just unique."
Charlotte cites the pace of life: intimidating to first-timers but, to her, entirely appropriate as a reflection of the fast-paced environments in which she works. "New York is not a place where someone is going to strike up a conversation with you on the subway. That would be considered a bit weird."
And for Sankalp, it's all about the city within the city: the people who make it what it is. "There's a perception people have of New York which is super-high energy and can be more of a great place to visit than a great place to live," he says. "And that's true unless you actively look to form your own community here. Anyone can find their own peace in New York, and their own place. You just have to go out and look for it."