Clear. Concise. Persuasive
Whether you're trying to bring a revolutionary new product to market, launch a charity or even get elected, expect to have one number on speed dial: your communications strategist.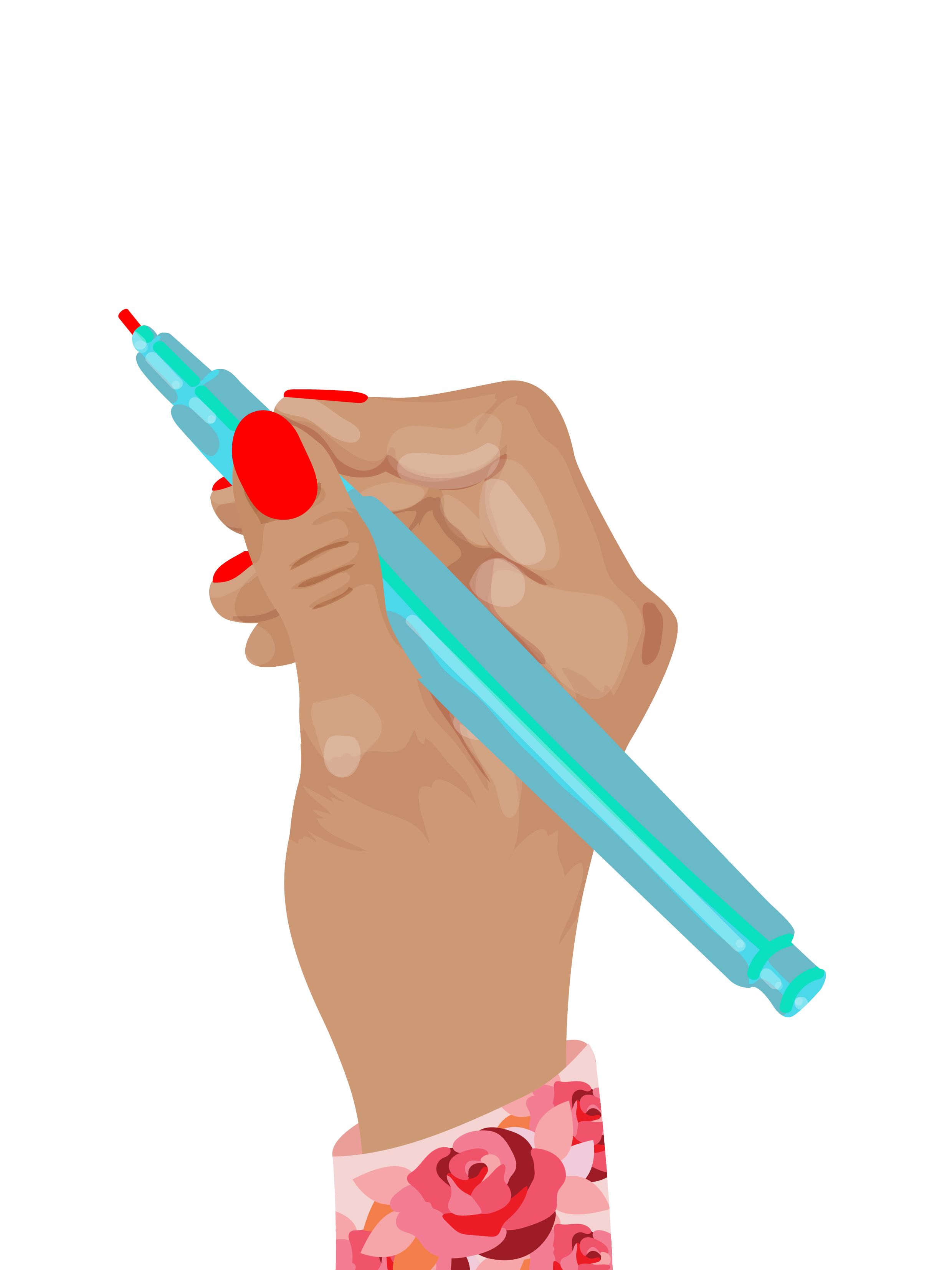 The digital age has brought with it an explosion of different channels and platforms – such as Facebook, Twitter, Instagram and LinkedIn – and unprecedented opportunities for anyone seeking to get their message across to an audience. But the result is information overload on an incredible scale. 
A study by research firm Zenith estimates that in 2019 the average global citizen will spend more than seven hours a day consuming various forms of media. Focus on North America, and the figure goes up to around a staggering 10 hours of reading, posting, streaming and watching a day. So how can journalists, PRs, marketing professionals and digital content creators cut through all the noise? 
According to Will Gluckin, Class of 2009 (2003-07), you could find worse places to start than simply going back to basics. While distribution channels may have evolved, the fundamentals of good writing remain unchanged from the days of newsprint and hot-metal typesetting. As the PR and communications manager for GetYourGuide – a Berlin-based startup that allows travellers to book tours, excursions and entry to attractions in advance – Will knows this only too well. "The first and last skill in my line of work is being able to write a good sentence. If you can't express a thought clearly, concisely and persuasively in a tight sentence, you need to go back to the drawing board," he says. 
Richard Morais, Class of 1977 (1973-77), is an award-winning writer who spent 17 years as European bureau chief for Forbes and edited Barron's Penta magazine. His books include The Hundred-Foot Journey – made into a film starring Helen Mirren and Om Puri – and he is currently working on his third novel. He says: "The human need to hear stories is as relevant today as it was 10, 50, 100 or even 1,000 years ago. It's how we process the events of life. The technology that delivers those tales has changed radically in the past 25 years, but hearing them is a constant need of humanity." 
The problem, Richard believes, is that the medium has taken priority over the message – something that's not unprecedented in history. "I read an amazing essay by the management consultant Peter Drucker," he says. "He went back and studied the Gutenberg printing press, and found that it threw roughly 10,000 monks out of work. That was a huge proportion of the population of Europe in the 15th century. 
"There was a period that lasted about 100 years when all the wealth went to the technicians – the people advancing the print technology – rather than the storytellers. That's the kind of period we're in now. In our lifetime, with the internet, we've experienced the second Gutenberg press. 
"The trouble for us storytellers is that the means of delivering the story is constantly changing, with new types of technology. But as it did with the Gutenberg press, eventually the technological breakthroughs of the internet age will plateau, at which point the wealth will again transfer back to the storytellers and away from the technicians." 
Which means that while good writing skills are necessary to succeed in the business, they're no longer sufficient in themselves. Communications professionals need to understand the entire distribution process to the readers' screens – and they are expected to know exactly who those readers are. 
Creating a buzz for a brand through content marketing blurs the worlds of journalism and marketing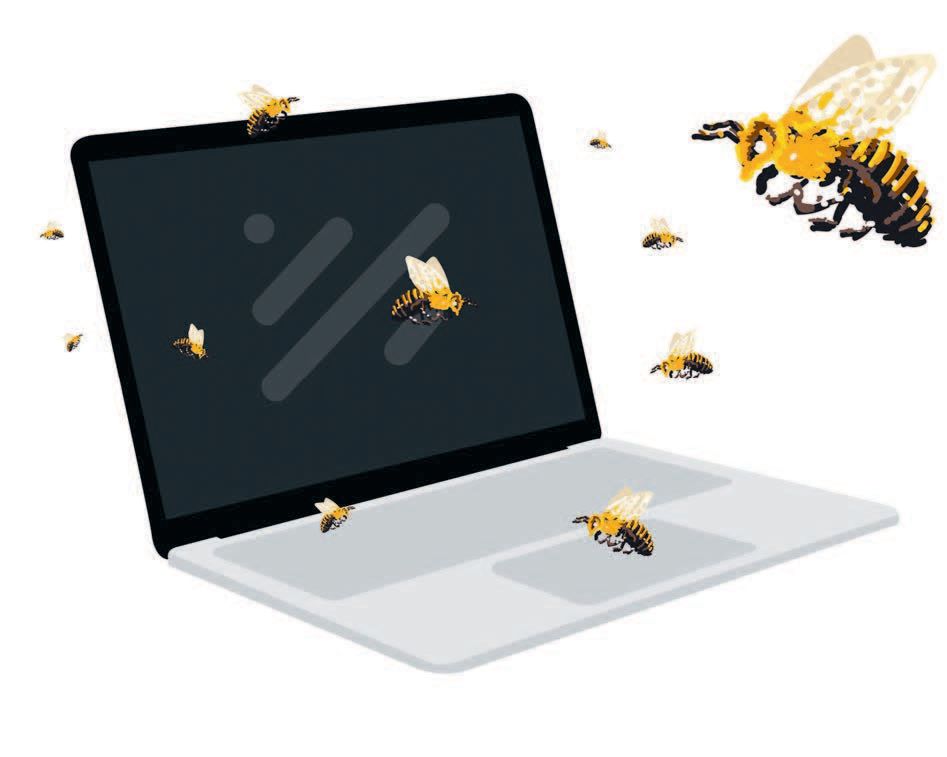 In marketing, the extent to which writers get involved in strategy will depend on the size of their organisation. Caroline Sieg, Class of 1990 (1986-90), is a digital-content marketer and strategist who has worked with brands including Lonely Planet, Travelzoo, Swarovski and Art Basel. She says: "If you're a small company and you don't have the budget to do much consumer research, you'll probably be doing a lot yourself. It's best to come up with a strategy where you focus on one social channel. Make sure your content is strong and well researched. 
"For a larger enterprise, cutting through the noise and getting your message heard means finding out what your competitors are doing, putting some research into what your customers are listening to (and ignoring), and using that information to launch multiple campaigns in different media. You can then monitor where people are responding and get a pretty good idea of which bits of communication are getting through and which aren't." 
Andrea Munzer McCauley, Class of 1992 (1988-89), is Head of Content Marketing for Tandem Theory, a Dallas-based marketing agency, having previously worked on in-house public relations for RadioShack, Target and the US Department of Homeland Security. She says: "The industry has changed because there is so much more information about who our audiences are and what they care about. A few years ago, we would communicate very broadly to a general audience. Today, with all the information and analytics, we can immediately know what's hitting the target." 
These data-driven insights are making possible the most valuable innovation in digital marketing: personalisation. "It's no longer all one-way communication," says Andrea. "It's about finding the people who make up our core audience, engaging with them and creating a dialogue – following them and commenting on social media, and opening up a two-way conversation. Personalisation will continue to become even more important." 
It also means accepting that in the digital era, it's simply not possible to be all things to all people. Will says: "It was tempting, in my first seven or eight months in the job, to try to tell every story all the time; but that's not an approach that's really effective or scalable. You have to know who you are, what your brand stands for and what got you this far. For us we, have to focus on a few really powerful stories that resonate deeply, rather than trying to talk about every undiscovered beach or unturned stone in a foreign city." 
Cutting through the noise and getting your message heard means launching multiple campaigns in different media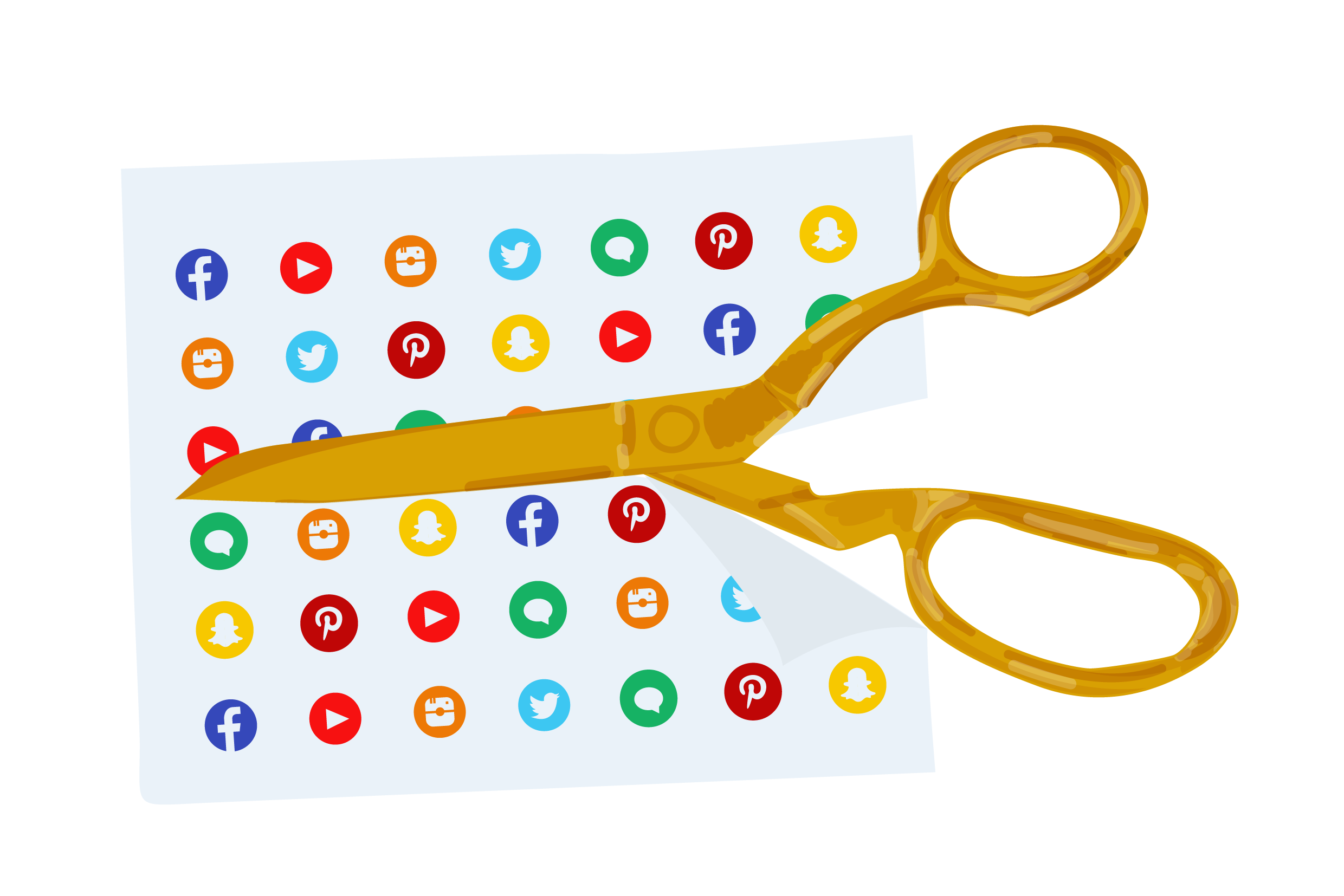 The rise of content marketing – using online material to create a buzz around a brand, rather than advertising it directly to consumers – throws up some ethical quandaries. Caroline says: "It's certainly true that we have a world where journalism and marketing have blurred into each other. Some people think this is a bad thing, and some think it's good. 
"What I'll say is that 20 years ago, marketing copy was generally a load of fluff. It was all about 'Let's sell a product – let's tell people what we think they want to hear'. There wasn't a mechanism for customers and consumers to respond, and say, 'No – what you're saying isn't really true.' Customers and consumers are more savvy today." 
Will agrees, pointing out that that the greatest calamity any communicator can face is losing the trust of their audience. He says: "In our industry, for instance, you get some brands using travel blogs as a sales channel, and trying to take advantage of their audiences to drive revenue and increase profit margins. But if bloggers are seen as puppets of travel corporations, only concerned with trying to sell products and post nice pictures of things they've been told to post, they lose their credibility." 
And to credibility, Andrea would add one other vital attribute: authenticity. "You may have an understanding of what your goals and objectives are, who your core audience is and what resonates with them. But you won't succeed if you're trying to put across an artificial veneer of who you are. The best communicators are those who put their authentic selves into their work." 
FIVE TIPS FOR BETTER COMMUNICATION AT WORK 
LISTEN BEFORE YOU SPEAK 
"Communicating is about building relationships," says Andrea Munzer McCauley. "Listening to your peers, colleagues and team members in the workplace is critically important, because they will have insights and information that can make a big difference in the scale and scope of what you need to communicate." 
KEEP IT BRIEF AND INCISIVE 
Will Gluckin says: "I once had a very wise boss who told me that whenever you want to send an email, write it out and make sure all the relevant points are in there. Then you should leave it a day, and edit it down to half the length. If something needs to be said, it can be said in half as many words." 
BE HONEST, BUT BE KIND 
"These can be tricky to do together, but it's a good mantra to keep with you," says Caroline Sieg. "If you genuinely disagree with someone, you don't necessarily have to express your view in an unkind fashion. You can do it in a way that involves facts rather than attacking someone's personality." 
USE LANGUAGE CREATIVELY 
Richard Morais says: "Jim Michaels, the great editor of Forbes magazine, once said that poetry was what was missing from business journalism. Great storytelling comes from a love of language. Anyone can write a press release, but if you want yours to stand out from the thousand others, you have to think about poetry as well as hard facts." 
KNOW YOUR LIMITS 
"It comes back to credibility," says Will. "It's vital to know what you're qualified to talk about – what you can be authoritative on – and when it's better to listen and reach a group consensus rather than speak your mind and call it final."