After School
ECC Creative Arts teacher Carole Reymond says her passion for dance began when she was just five.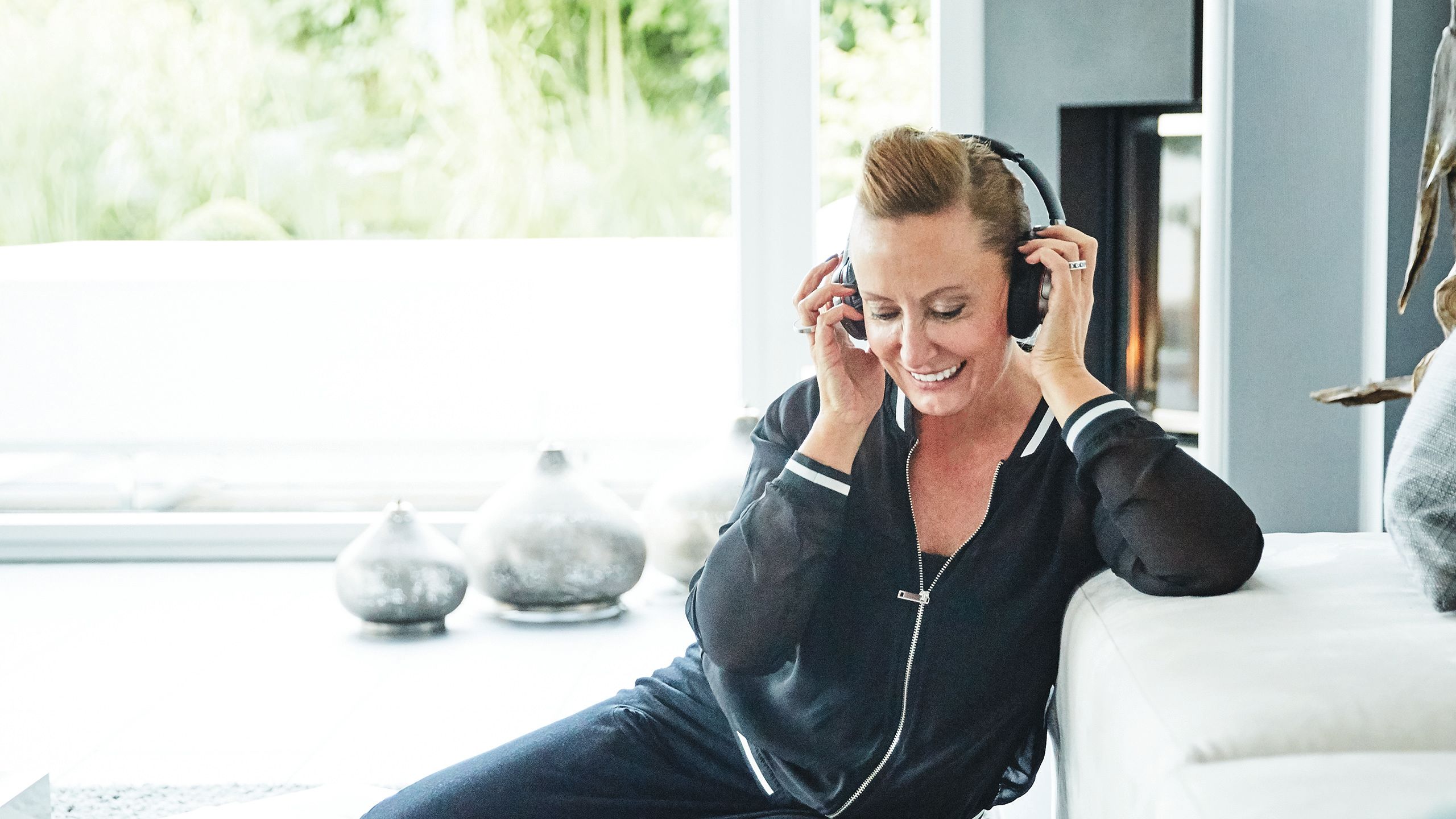 Dance makes me happy, it energises me – and of course it is a great form of exercise!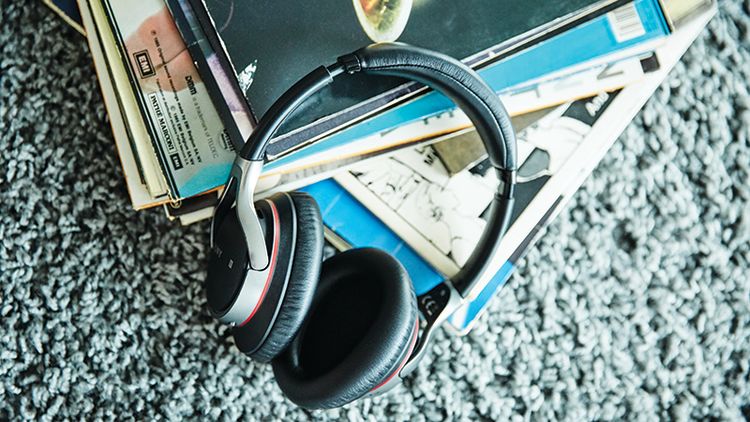 Bringing 100 of the school's youngest students together to tell a story through dance sounds a daunting task, but for Carole Reymond, Creative Arts teacher in the Early Childhood Center, it's just another way to express her great passion in life.
"If I couldn't dance I'd be devastated," says Carole. "My husband Yves and I enjoy getting out and about in Zurich to listen to music or see a show as much as possible. We also love to throw dinner parties for our friends where we can share our love for music, and at the end of the night we have all had a good dance too. It makes me happy, it energises me – and, of course, it's a great form of exercise."
As well as running the occasional Saturday workshops for students, she's also been running the after-school dance club for Lower School students for 25 years. There, she teaches 80 or more children everything from hip-hop to jazz, culminating in a spectacular end-of-year show, the creation of which is a collaborative process.
"We talk about their interests, dance a few things, and then take it from there. It's really child-inspired – it belongs to them, not me." As a result, the themes vary hugely: from the musical Cats to what it means to be human. Carole encourages all the children to express themselves, regardless of their level of proficiency. "They might not be the best in sport or maths but in dance we're all on the same page and everyone can join in."
She attributes her own passion for dancing to her family background. "I've got five brothers who all have a passion for music. The oldest brothers were in the Navy, so they came back from their travels with different genres of music from Latin to Japanese, and I loved to dance to their records." She started ballet and tap lessons when she was five, and went on to train in jazz, hip hop, contemporary and modern dance at Camden Dance and Drama College (now North Liverpool Dance Academy) after she left school. But she chose not to pursue it professionally. "I never wanted to be a full-time dancer. I needed the flexibility to do other things."
She's never stopped dancing as a hobby, though. As well as her love of dancing for fun, a lot of her spare time is devoted to preparing for the shows. "Last year, the ECC students were interested in dinosaurs, under the sea and space, so we did a show about how the earth was created. Every year is a new experience."
Carole's brother, Marc, is a song writer and creates original songs based on the children's ideas, while Yves, a hobby DJ, helps her to pick out additional music. "The choreography is nothing compared to finding the right piece of music," Carole says. "It can't be too fast or too slow, and the children have to like it. Sometimes there are 36 pieces of music in a one-hour show, so we spend a lot of time searching."
Even though she starts the planning process months in advance, the period leading up to the end of year shows is always hectic. "It's totally mad but I thrive on that adrenaline." It also reminds her of some of her favourite childhood memories, performing in festivals and dance shows. "Now every time I see these children on stage, I get the same excitement. It's hours and hours of work but it's worth every minute."
Request a printed copy from our Voices webpage.