Athletics and Activities (ATAC) Music
Vibrant, noisy and full of inspiration. The music scene at ZIS is very much alive and kicking, giving students a passion for life.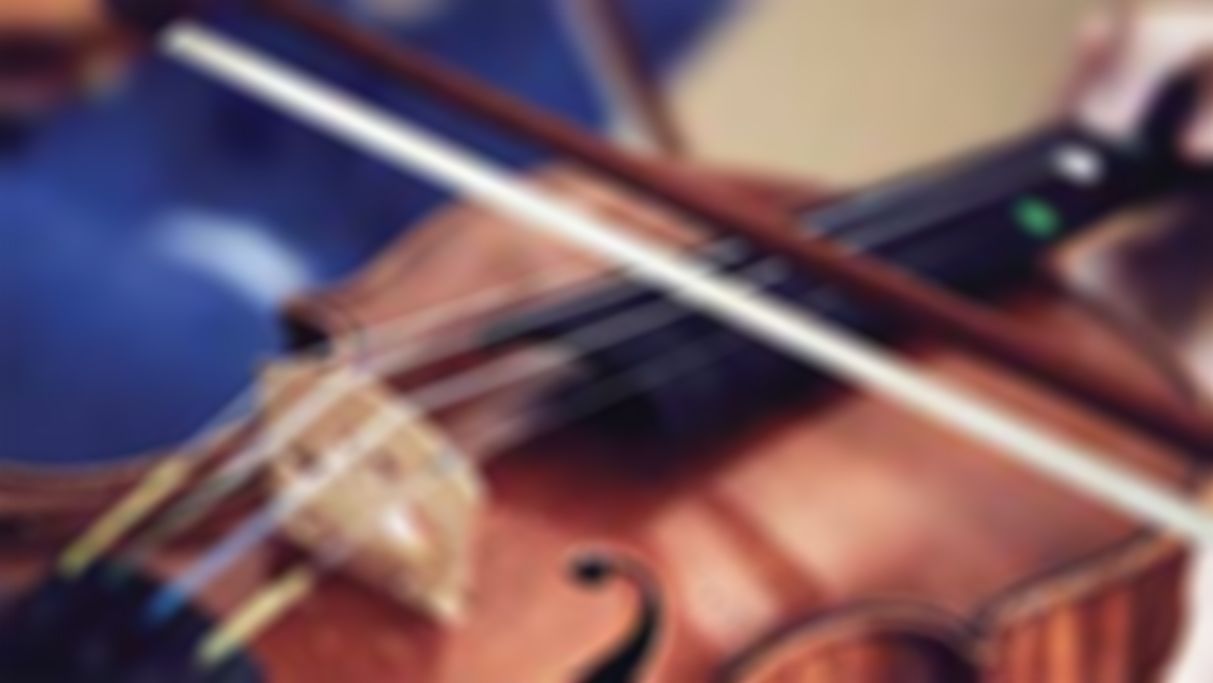 Learning to play music is one skill: having the confidence and ability to bring it alive in front of an audience is quite another. That's why at ZIS, performing is an integral part of the music curriculum. "I have always felt that while teaching performing music I was essentially teaching self-confidence," says Stephen Sager, Music teacher between 1991 and 2003. "Many young singers who were shy about performing alone became soloists in their senior year."
It's the performances that provide the high points for both staff and students. "In 1999, the high school choir performed an eight-part motet [sacred choral music] I had performed in college, as well as Vivaldi's Gloria, with a chamber orchestra, in a church in downtown Zurich," remembers Stephen. "In 2000, they performed Mozart's Requiem there. This was the proudest accomplishment of my teaching career."
For current Middle School Music teacher Bill Gilfry, concerts are the highlights of the musical year, whether it's a group of Grade 4 students giving their first performance in front of the school, or the ZIS students chosen to play at the Association for Music in International Schools (AMIS) festivals.
"The Bands Together concert is always one of our favourite events, as that's when we get the Middle School bands to play with the Upper School bands," he says. "This year we had around 140 kids on stage playing a range of pieces, from Minnie the Moocher to the Zürcher Sechseläuten-Marsch.
"The power and energy of having that many musicians is just terrific. This year we did the same thing with the string players – we called it the String Fling."
Standards are high. Last year, 17 of the 80 places in the AMIS festival hosted by the American International School in Vienna were won by students from ZIS. "They have to audition for these places, so to get a place requires a lot of perseverance and problem-solving," says Bill, who sits on the AMIS executive board. "The kids who get in make a tremendous amount of progress.
"It's the most intensive time of practice they will have all year. Once they are in the group they will also get to play at higher levels with kids who have attained that same skill level, meaning that they can also gain insight into elements like balance, pitch and color. So it's a very enriching experience. Kids come back very inspired and happy."
Musical education is a feature at all levels of the school – part of the curriculum up to Grade 6, after which it becomes optional. Initially, children have general music classes, through to more specialised learning at Middle and Upper School, where they may cover music theory, composing everything from film scores to raps and working together as an ensemble.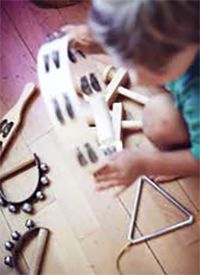 Martin Kessler (Grade 12) has certainly made the most of opportunities to perform at ZIS. He's been a member of the AMIS Honor Vocal Jazz ensemble for the last three years, and the Honor Men's Choir in 2016. "I've been involved in the concert band all throughout high school, and tons of shorter commitments along the way – preparing for and participating in AMIS festivals for both trombone and voice, pit orchestra for school productions, Battle of the Bands and, more recently, jazz band," he says. "I also started a four-piece band that I've been playing with since last year."
Martin's music has already taken him to performances all over the world, including AMIS trips to Bejing, Doha and Singapore – and he says that's just the beginning. "I'm going to continue doing everything I can to be involved in music at the school and also try applying to some music schools. My experiences with AMIS will stick with me, not just because they all helped me improve as a musician, but also for the cultural experience of meeting kids from all over the place. Without the support of teachers and musical opportunities I've had while at ZIS, I wouldn't be where I am as a musician or a person today."